Welsh Water 'sorry' after Treorchy houses flooded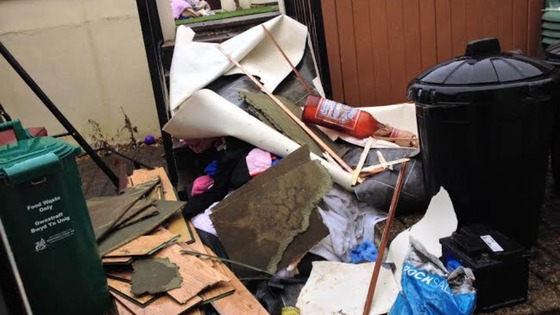 Residents in Treorchy are returning to their homes after flash floods hit the area overnight.
A local pumping station failed during heavy rainfall causing 30 homes to be evacuated.
One resident told ITV News they saw water coming in through the front and back of their house.
The picture above shows the floor of one house which had to be taken up.