The leader of the Conservatives on Newport council says he's disappointed but understands why his colleague William Routley has defected to UKIP. David Fouweather said:
I'm disappointed that we've lost Bill but I understand his reasons. He remains a friend and always will be and I wish him all the best in his new venture.
– Cllr David Fouweather
Nigel Farage has told ITV Wales his comments on breastfeeding mothers were "wildly misrepresented".
The Ukip leader stressed that he was not against breastfeeding, but that he respects the rights of private businesses towards their customers.
Farage's suggestion that breastfeeding mothers should "perhaps sit in the corner" was met with widespread criticism yesterday.
Advertisement
1/3 Plaid Cymru comment on defection of Mohamed Sarul Islam to UKIP …
2/3 The former councillor in question has not been an active member of Plaid Cymru for some years.
3/3 He lost his seat in 2012 & his activity levels dropped when…not selected to be candidate in 2013 Riverside byElection in his former Ward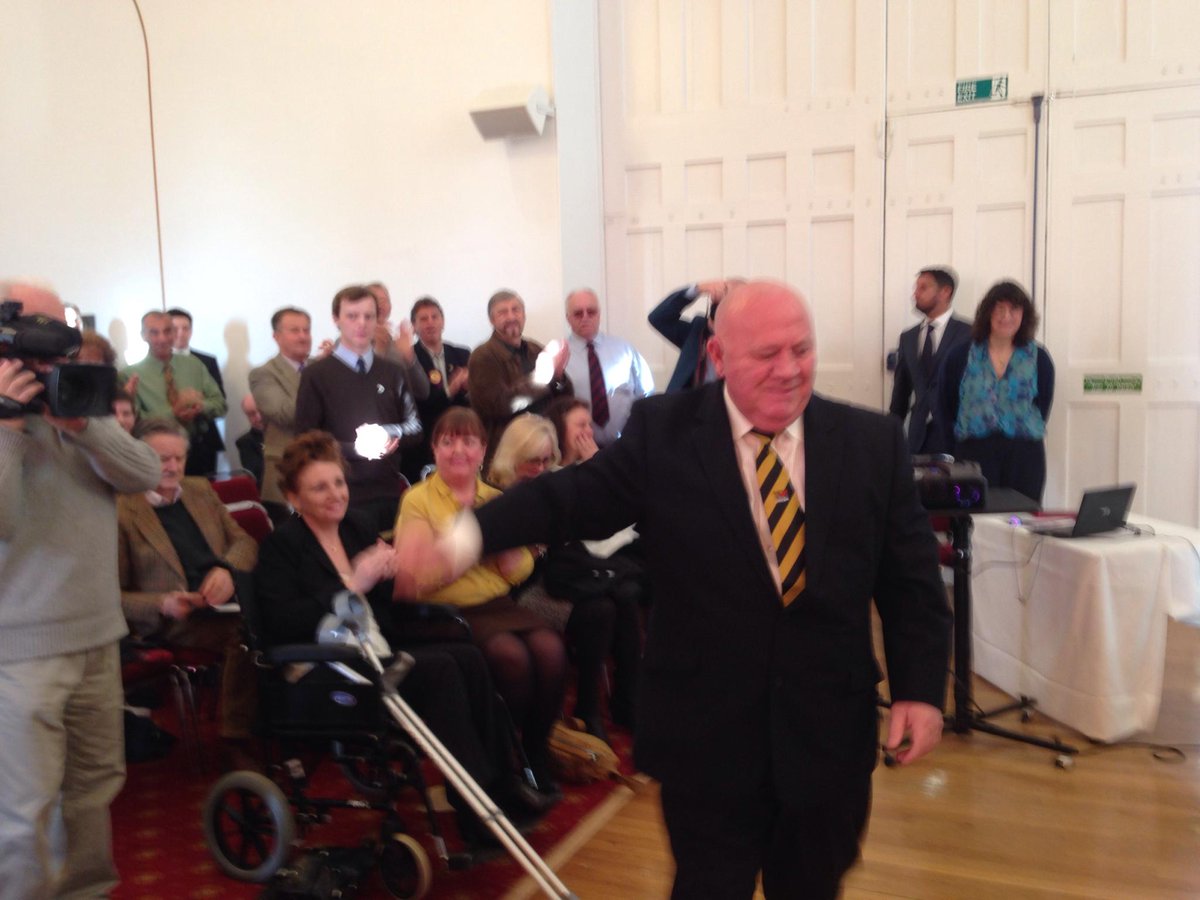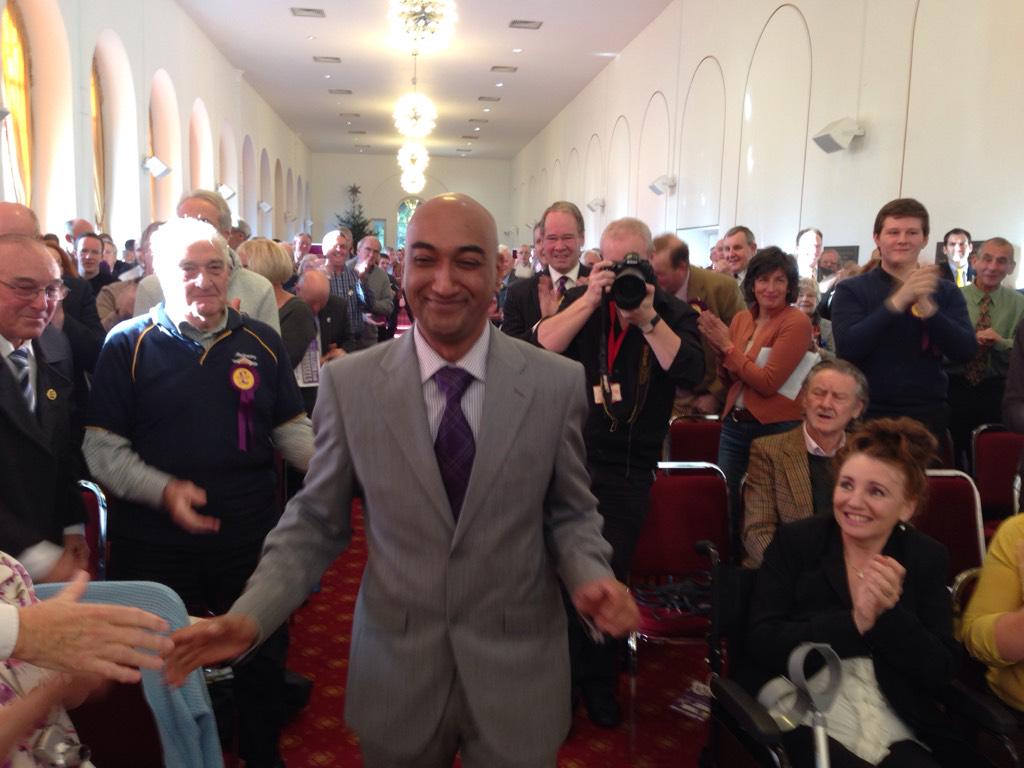 Introduced as 'the leader of the People's Army,' Nigel Farage on stage at UKIP conference in Margam. http://t.co/yFyGbP4gTc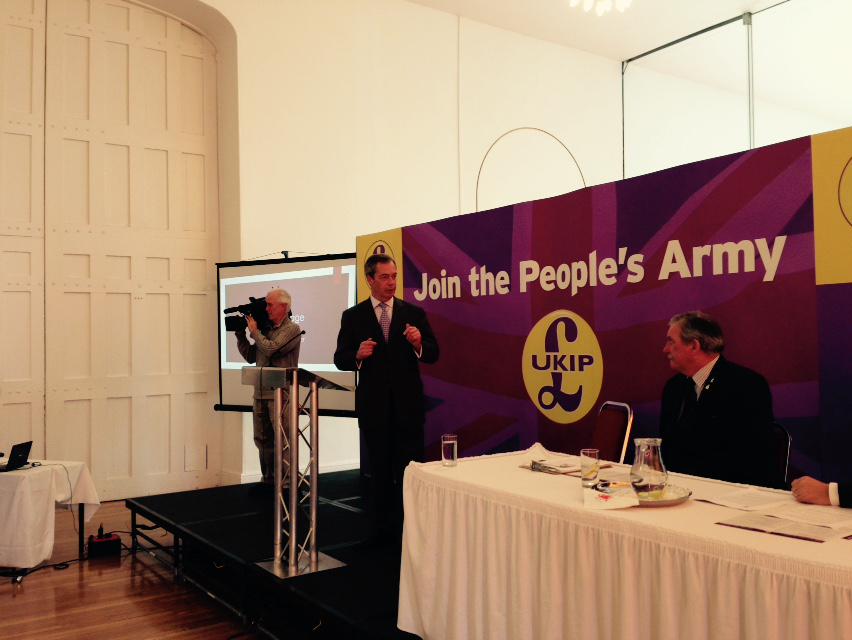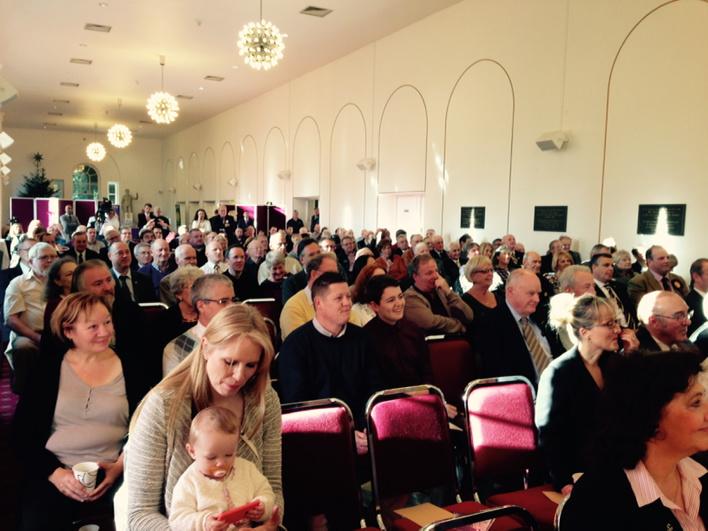 Advertisement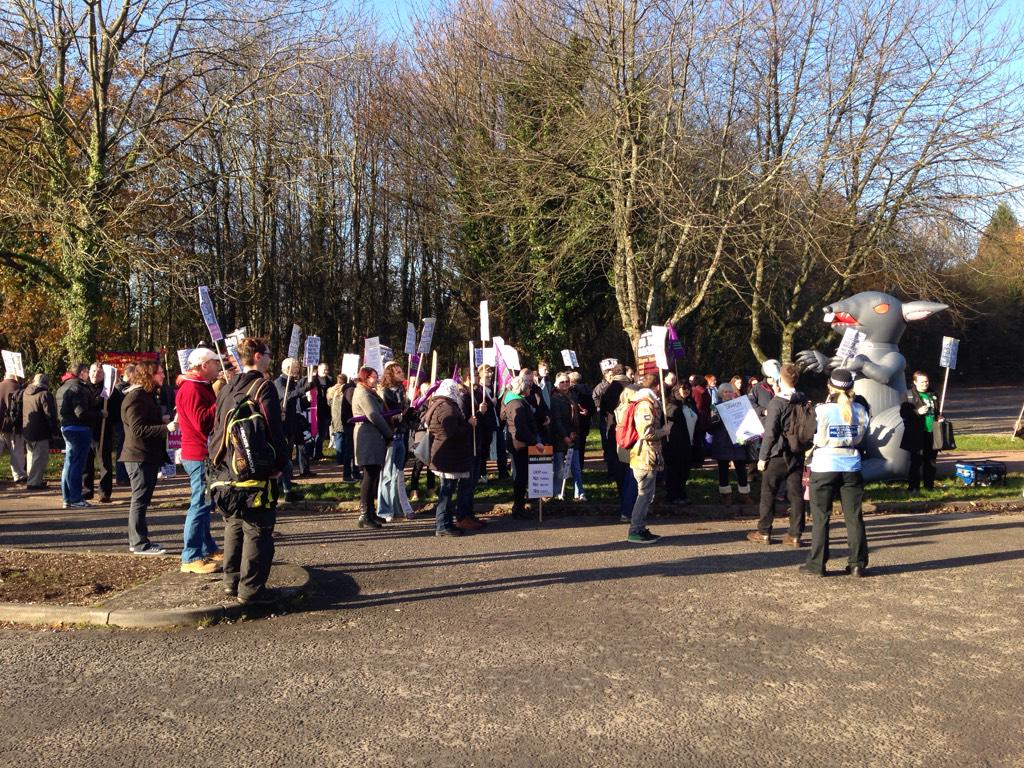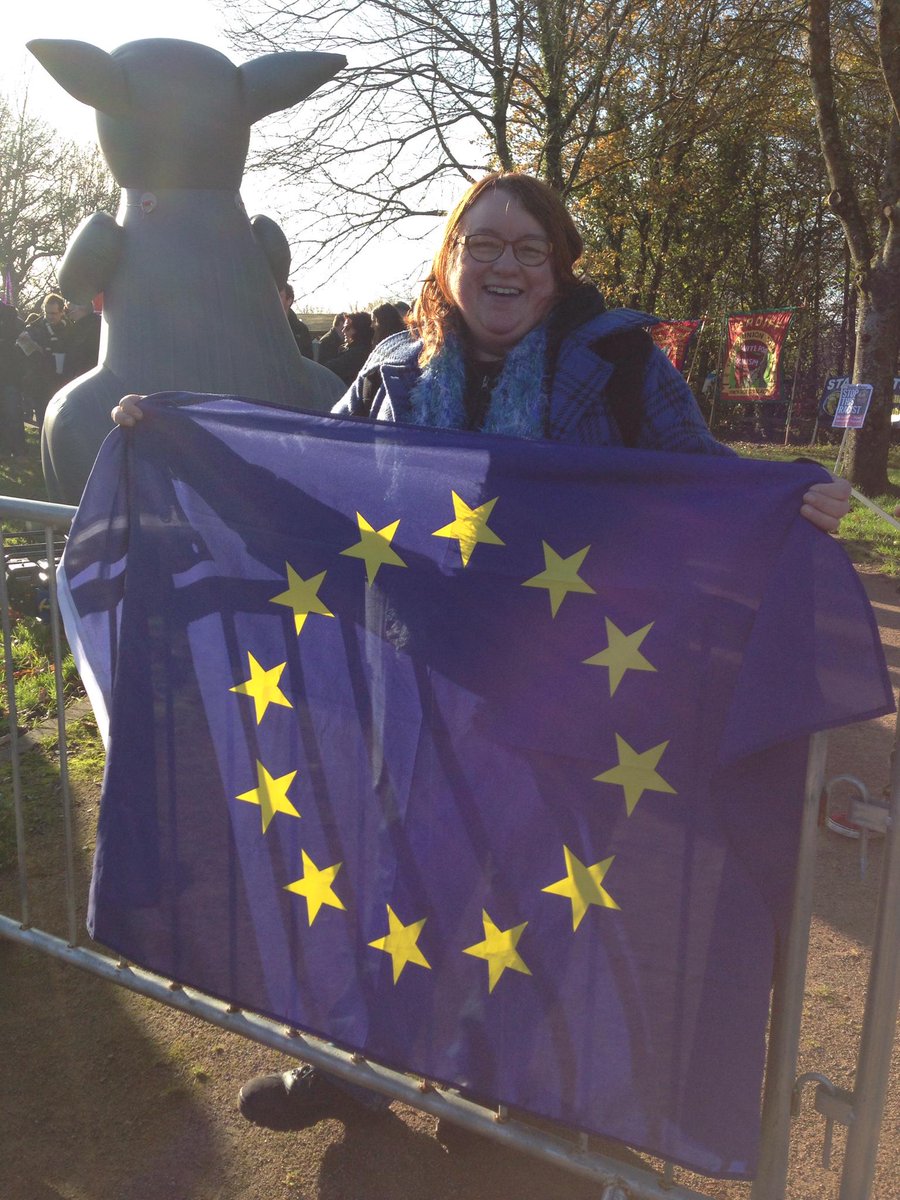 Expect two defectors to be unveiled at UKIP's Welsh conference today. Ex-councillors: one from Plaid Cymru and one Conservative.
UKIP leader Nigel Farage is expected to deliver the opening speech when the party's Welsh Conference gets underway in Port Talbot later.
UKIP members and activists are set to gather at the Margam Orangery from midday.
Nathan Gill, the returning MEP for Wales, is also expected to attend, along with other senior MEPs and candidates for next year's General Election.
UKIP says it will be the main challenger in next year's UK Election in parts of Wales that have traditionally voted Labour.
The party's Welsh conference is getting underway this evening in Margam near Port Talbot.
Its leader, Nigel Farage, will address the conference tomorrow and is meeting members tonight.
Our Political Editor Adrian Masters reports from the conference.
Load more updates