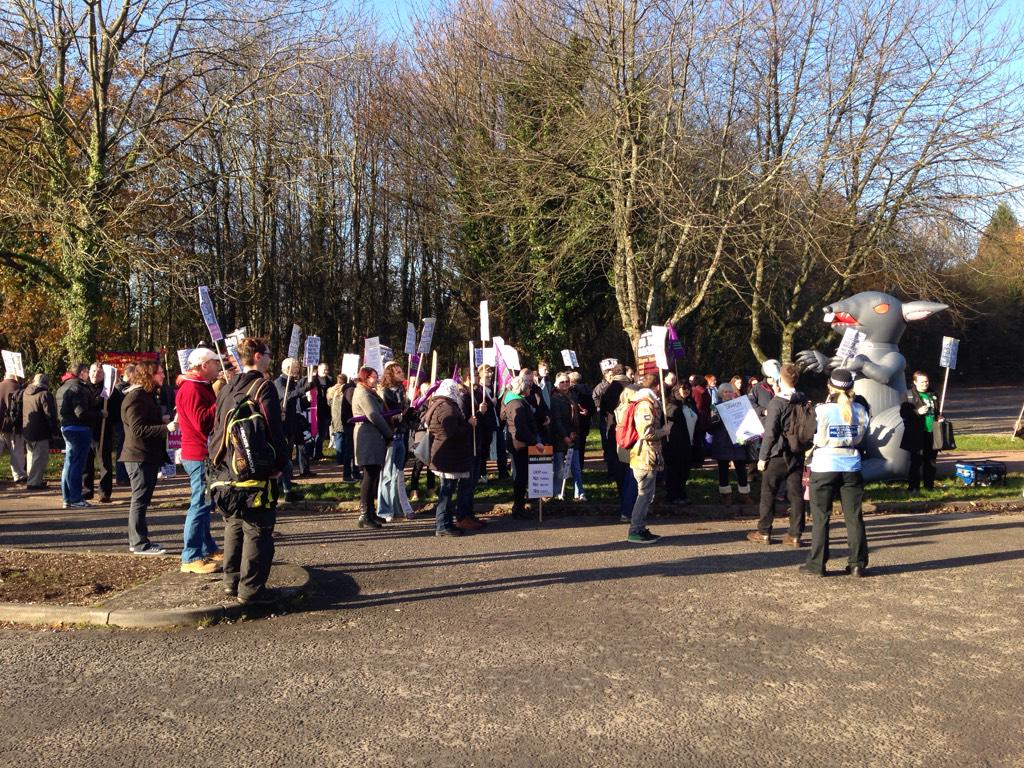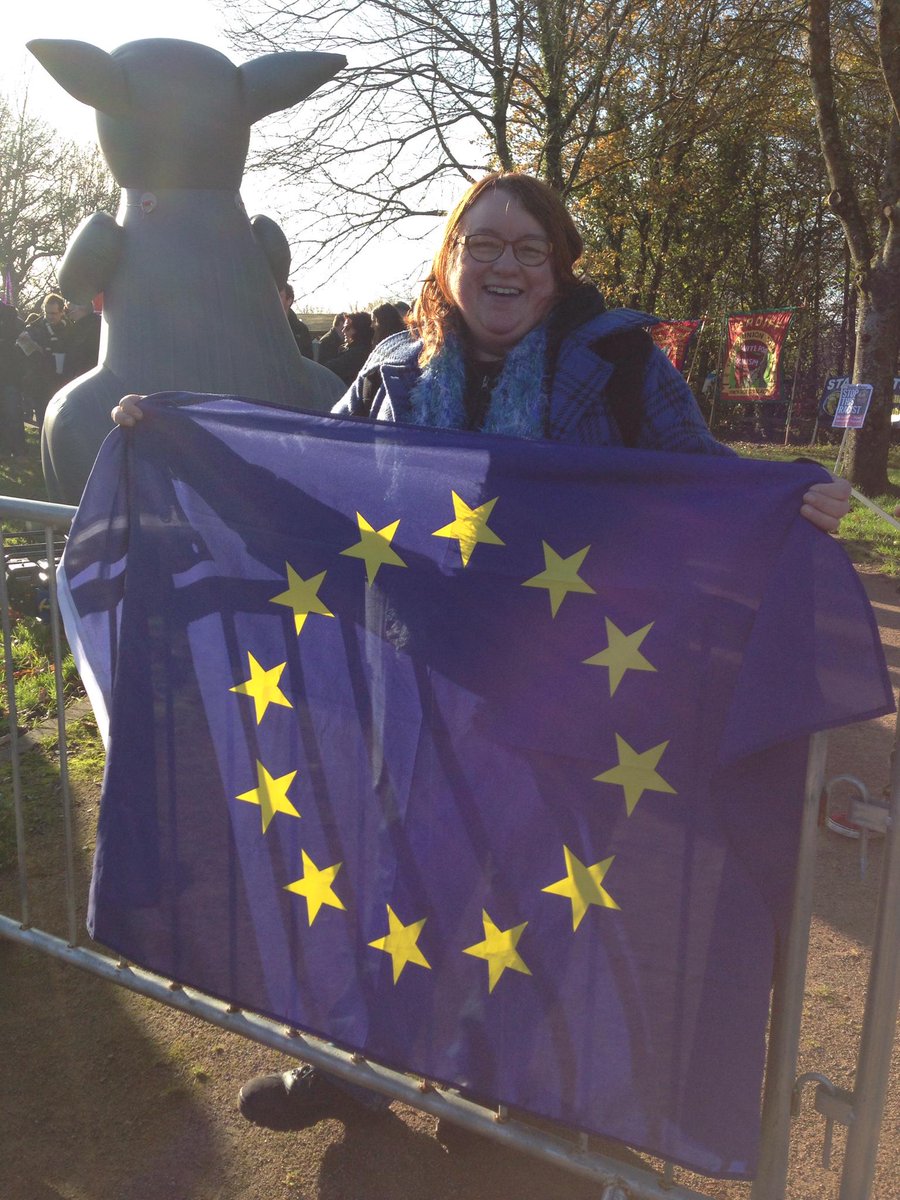 Expect two defectors to be unveiled at UKIP's Welsh conference today. Ex-councillors: one from Plaid Cymru and one Conservative.
Advertisement
UKIP leader Nigel Farage is expected to deliver the opening speech when the party's Welsh Conference gets underway in Port Talbot later.
UKIP members and activists are set to gather at the Margam Orangery from midday.
Nathan Gill, the returning MEP for Wales, is also expected to attend, along with other senior MEPs and candidates for next year's General Election.
UKIP says it will be the main challenger in next year's UK Election in parts of Wales that have traditionally voted Labour.
The party's Welsh conference is getting underway this evening in Margam near Port Talbot.
Its leader, Nigel Farage, will address the conference tomorrow and is meeting members tonight.
Our Political Editor Adrian Masters reports from the conference.
As UKIP prepares for its Welsh conference, Labour's launched a campaign aimed at highlighting what it says are UKIP's 'right-wing, Thatcherite' policies. UKIP says it'll be the main challenger in traditionally Labour-voting areas such as the South Wales Valleys.
Labour's Shadow Welsh Secretary Owen Smith says the campaign is aimed at setting the record straight.
As UKIP's Welsh conference begins, the party's hoping to build its support in Wales following recent election successes
Read the full story ›
Advertisement
UKIP's Welsh MEP says his party plans to open a branch in the traditional Labour heartlands in the South Wales Valleys.
Speaking at the party's annual conference in Doncaster, Nathan Gill says Labour has taken Wales for granted and UKIP hopes to change that.
UKIP leader Nigel Farage has pulled out of an expected walkabout in the centre of Swansea after arguments between UKIP supporters and opponents who'd gathered for his arrival. He's expected to go ahead with a meeting in the city later.
UKIP Leader Nigel Farage will arrive in Swansea today as part of his UK wide tour in the run up to the European Elections.
Mr Farage is due hold a walkabout in the city centre and a rally at the Liberty Stadium in the evening.
Welsh Labour have welcomed today's opinion poll that puts them on course for two seats in the European Parliament, with support well ahead of the second placed party, UKIP.
The poll also suggests that if voters were choosing a new Assembly, Labour would slip from 30 seats to 29 in the Senedd, leaving the party outnumbered by the combined opposition.
Today's poll shows clearly that the people of Wales value the hard work of Welsh Labour standing up against the Tories and Lib Dems in Westminster, and delivering for Wales in the Senedd. It's evident that the Tory war on Wales has backfired and failed to give them the boost of support they were hoping for. Only a vote for Labour in May's European election will send a message to David Cameron.
For Leanne Wood and Plaid Cymru this poll is not just bad - it's embarrassing. The so-called party of Wales have stagnated under her leadership. If this poll is accurate only around one in ten people will vote for her party this year and next.
– Welsh Labour
Load more updates