Nurse on trial for sex assaults on hospital wards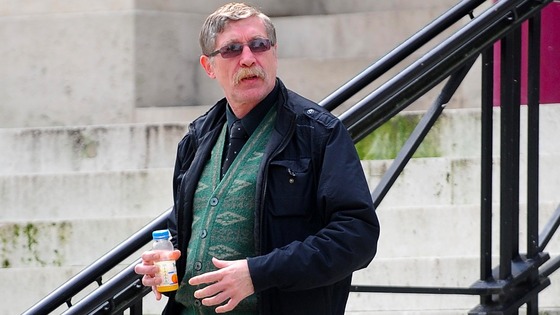 A male nurse sexually assaulted two women patients at night after they asked him for help with their pain, Cardiff Crown Court has heard. Polish-born Benedyct Czajkowski, 58, is accused of groping a woman after slipping his hand inside her pyjamas.
Czajkowski is alleged to have pulled down the underwear of another woman after she pressed a buzzer in the night at the University Hospital of Wales in Heath, Cardiff.
Prosecutor David Webster said the NHS nurse sexually assaulted the first woman after reporting chest pains.
Mr Webster said the other woman had only recently joined the general ward at University Hospital Wales after experiencing pain in her stomach.
Mr Webster said the woman felt so scared and uncomfortable she got out of bed on a morphine drip and walked to the nurses station in tears to report him.
Czajkowski, of Grangetown, Cardiff, was arrested by police soon after and claimed all his actions were "medically justified" even if they weren't usual medical practice in the UK. He denies three counts of sexual assault and one count of assault by beating.