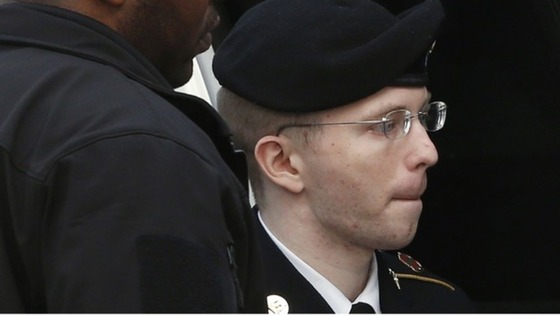 Welsh-educated US soldier Bradley Manning has been sentenced to 35 years in prison.
Manning, 25, was convicted last month of espionage, theft and other charges in the biggest leak of classified information in American history.
But he was acquitted of aiding the enemy - the most serious of the charges against him.
Manning spent four years at Tasker Milward VC School in Haverfordwest.