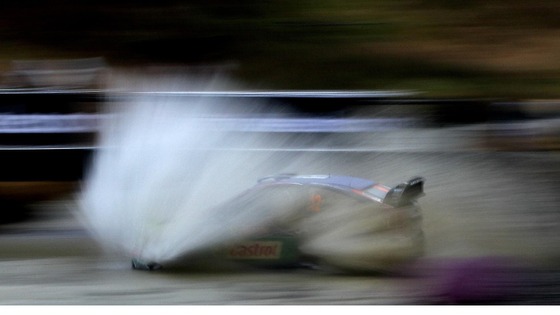 A worldwide audience of motor racing fans will tune in to Conwy later, with the ceremonial start of the final round of the World Rally Championship.
North Wales is a new home for the Wales Rally GB which is expected to plough 5 million pounds into the local economy.
The event finishes in Llandudno.