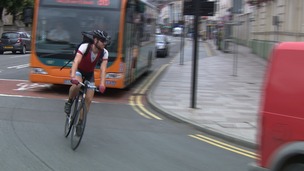 If you missed Wales this Week, Cycling's New Roots, you can now catch up online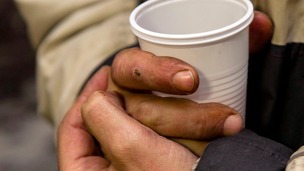 Away from the dark corners of our city streets, a whole range of people with nowhere to call home are struggling to survive.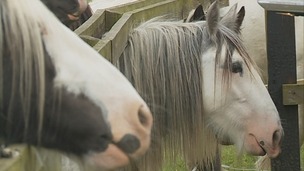 Overbreeding, falling values and rising costs have created an ongoing 'equine crisis.'
Live updates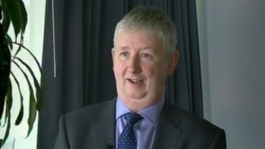 Watch the full programme - as the man who led the Gleision investigation says nothing more could have been done to establish what happened.
Read the full story
A former paralympian from Wales who survived breast cancer twice and a motorbike accident that left her paralysed is being honoured by the Prime Minister.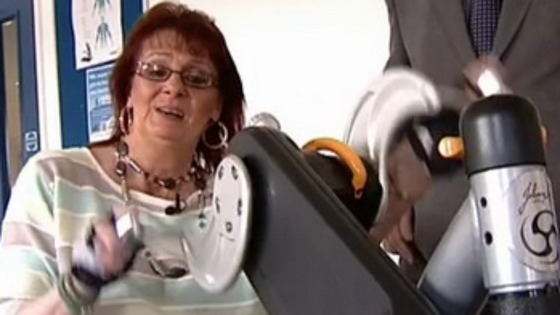 Melanie Davies will be presented with the Point of Light Award by David Cameron for her work improving the lives of others with disabilities.
The award recognises outstanding contribution and service to the community.
Watch: Wales This Week follows the journey of Melanie Davies
Advertisement
On the 18th of June 1984, thousands of pickets clashed with police at Orgreave in Yorkshire.
It was one of the most brutal clashes of the 1984-85 Miners' Strike, with hundreds of miners and police left seriously injured.
Nearly 30 years on, Wales This Week hears from miners who stood on the picket lines during the strike.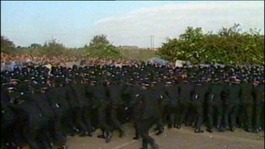 Two Welsh miners return to Yorkshire, and the site of one of the most brutal days in the 1984-85 Strike.
Read the full story
Kicking it Out
During the apartheid, sporting contact with South Africa had become highly controversial. Despite this, several so-called Rebel Tours left the UK, sparking huge protests.
Twenty five years ago, one such tour saw ten Welsh rugby internationals and six Welsh Rugby Union officials fly out to South Africa as part of a World Fifteen rugby team.
The tour had been organised independently of the WRU, who had never sanctioned the trip, but the backlash rocked the foundations of Welsh rugby.
Wales This Week is on Monday's at 8 on ITV Cymru Wales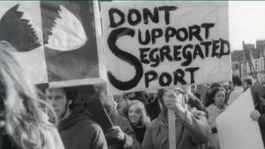 A look back 25 years to a rebel tour of South Africa which rocked the foundations of Welsh rugby.
Read the full story
Advertisement
Catch up on last night's Wales This Week.
Call to tackle number of empty houses in Wales
Housing groups and politicians say more could be done to help reduce the number of empty homes in Wales.
The latest figures show there are at least 23,000 properties which have been empty for more than six months.
The Welsh Government says it is on track to meet a target of bringing 5,000 empty homes back into use by 2016.
Kelsey Redmore reports.
You can see more on this story on Wales This Week tonight at 8pm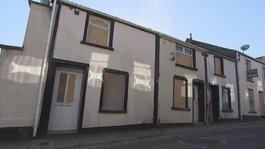 Homeless charities and politicians say more should be done to tackle empty homes in Wales.
Read the full story
Wales this Week follows the journey of Melanie Davies, author, Paralympic athlete, motivational speaker, cancer survivor, paraplegic and founder of the TREAT Trust.
Melanie has truly a unique story, in fact the film rights to her book have just been bought by Welsh comedian Bennett Arron.
Now Melanie is working to build a unique first of it's kind rehabilitation centre in Wales.
Load more updates
Back to top