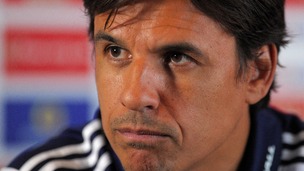 Chris Coleman is a manager who divides opinion. Nick Hartley takes a look at his tenure as Wales manager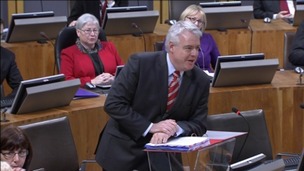 Our weekly look at First Minister's Questions.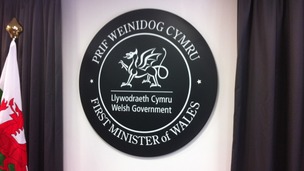 Further details on the transfer of tax and borrowing powers from London to Cardiff are due later in a joint announcement in the Commons.
Live updates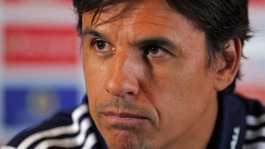 Chris Coleman is a manager who divides opinion. Nick Hartley takes a look at his tenure as Wales manager
Read the full story
Nelson Mandela dies aged 95
Nelson Mandela who shaped human history, overcame wickedness and showed what life in its fullness could look like.#nelsonmandela
Advertisement
Autumn Statement 2013
The Wales Office has been setting out how some of the changes announced by the Chancellor in his Autumn Statement will benefit Wales.
.@hmtreasury Energy measures will help over 1.3 million households in Wales reducing electricity bills by £50 on average. #AS2013
A £1,000 transferable tax allowance for married couples & civil partners will benefit 220,000 couples in Wales. #AS2013 @hmtreasury
.@hmtreasury cancelling the planned rise in Fuel Duty in Sept'14 will help owners of the 1.75 million vehicles in Wales. #AS2013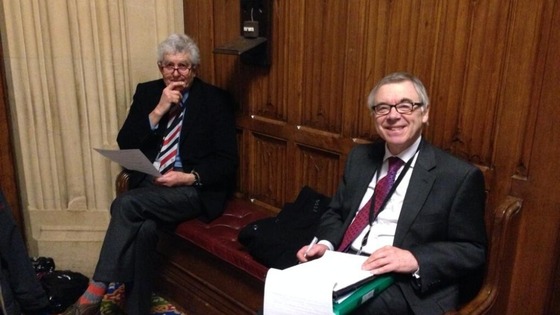 Former First Minister Rhodri Morgan and the former Deputy First Minister Ieuan Wyn Jones have been reunited - in the House of Lords. They were giving evidence to the Lords' Constitution Committee which is looking into the experience of coalition government.
Labour and Plaid Cymru formed a coalition government after the Welsh election of 2007. They were asked by peers how they'd found the experience and how that could translate to possible future coalitions in Westminster.
Labour's Rhodri Morgan told the committee that he found it 'odd' that UK Labour leaders hadn't approached him for advice when trying to form a coalition in 2010. If they had, he said he'd have told them Gordon Brown would have to have stepped down as leader.
Meanwhile the former Plaid Cymru leader highlighted the important role of civil servants during negotiations. He said they enabled him to know which of Plaid's policies were deliverable which helped when they merged the two parties' manifestos into a single programme.
Both men revealed they'd kept out of detailed negotiations in 2007. Ieuan Wyn Jones said they'd met at the beginning of talks and then rarely over the subsequent month. Rhodri Morgan said that it was important to appoint 'natural negotiators' to shape a full coalition deal.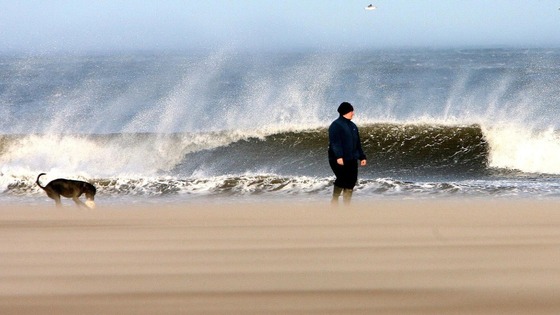 Natural Resources Wales (NRW) is warning of the risk of tidal flooding in North Wales because high tides and strong winds are likely to lead to large waves and sea surges.
The Met Office has forecast gale force winds to hit the North Wales coast particularly between Anglesey and Liverpool.
NRW says, coupled with high tides, this could lead to the risk of flooding for coastal communities in the area.
There's a yellow "be aware" strong winds warning for Conwy, Denbighshire, Flintshire, Gwynedd, Isle of Anglesey, Wrexham, Powys and Ceredigion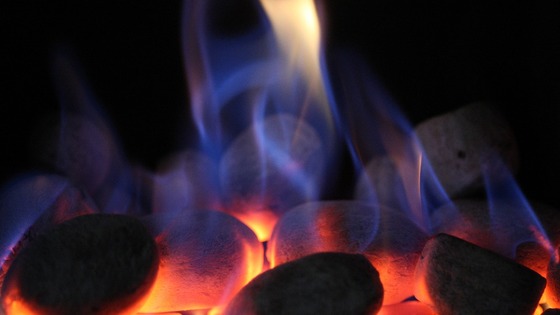 Charity Age Cymru says Welsh over 65s are facing a 'perfect storm' of challenges this winter that includes loneliness and choosing between heating or eating.
Age Cymru's Chief Executive, Ian Thomas:
"Life is harsh for many older people across Wales, particularly in the Winter.Thousands will live in just one room in their home to keep warm and many will rely on the television as their only company."
"Age Cymru's own statistics show that over 60% of Welsh over 65s are worried about the increasing cost of energy bills."
The charity says that with local authorities facing budget cutbacks, many of the services that older people use to make life bearable are under threat.
It says day centres, lunch clubs and libraries are lifelines for many older people and without them many more individuals will be isolated in their own homes.
Advertisement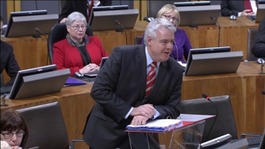 Welsh 'most reliant' on cars
Welsh workers are the most reliant on their own car or van to get to work - more than any other part of Britain.
New figures by the RAC show people are buying and running cars they can't afford in order to get to the office.
In Blaenau Gwent more than 82% of employees depend on a vehicle to get to work, followed by Neath Port Talbot and Torfaen.
The RAC also says some people are even put off from taking up a job because they just can't afford the commute.
The Welsh Government says it's aiming to create an accessible and affordable transport system that offers a viable alternative to the car.
Megan Boot reports.
Phillips signs Racing deal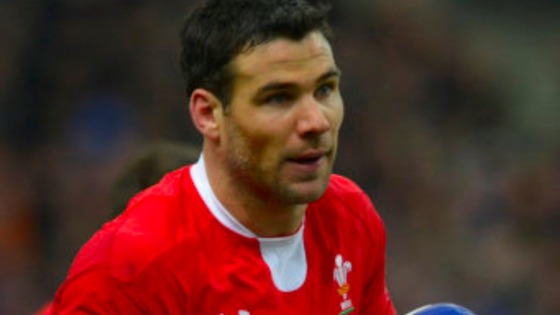 Wales scrum half Mike Phillips has signed for French Top 14 side Racing Metro following his sacking from Bayonne.
Racing have yet to confirm the length of the deal but have told ITV News that Phillips's transfer has been finalised and agreed by club Chairman Jacky Lorenzetti.
It is understood that Phillips will arrive in Paris tomorrow where he will meet up with his new team mates for the first time and could go straight into their squad to face Harlequins in the Heineken Cup on Saturday.
The former Ospreys player has spent the Autumn Internationals series in a state of flux since his dismissal from Bayonne for allegedly reporting for training under the influence of alcohol - a move which promoted him to initiate legal proceedings against his former employers.
It is unclear where this now leaves that action.
Phillips joins fellow Wales international Jamie Roberts and Dan Lydiate at the Paris based outfit.
Welsh 'most reliant' on cars
John Pockett, Director of CPT Cymru, the body representing the bus and coach industry said:
"The bus network, and the frequency of services for commuters to the main centres of employment in Wales are better now than ever.
"The problem is one of changing the culture where people get in their cars and drive, usually alone, to work, as any random check on, say the A470, A55 and M4 would show.
"Measures such as bus priority and effective parking enforcement are essential to encourage people out of their cars and onto public transport, which is a far more sustainable way of travelling.
"If you add the cost of fuel, parking charges and the stress of driving during the rush hour, public transport is, in fact, an attractive option to those main centres of employment."
Load more updates
Back to top