Any drizzle this afternoon will subside to leave a largely dry evening. Clearer skies in the north overnight.
Read the full story ›
Dyfed Powys Police have launched an appeal after an 80-year-old woman with Alzheimer's went missing this morning.
Angela Leaf was last seen at her home in Llanelli around 11am this morning.
Angela, or Angie as she is better known, is 5ft 4 inches and was wearing black trousers and a brown button up coat.
Police are asking anyone with information to contact them on 101
Advertisement
Police were called to several Tesco stores in Wales to deal with chaos at midnight. Huge numbers hunted for bargains in shops and online.
Read the full story ›
Two rugby fans have been banned from all matches at Twickenham for the next two years, after an investigation into homophobic abuse aimed at Welsh referee Nigel Owens.
The Rugby Football union launched an investigation after allegations of abuse during the autumn international between England and New Zealand earlier this month.
Read More: RFU investigates Nigel Owens abuse allegations
The two fans will also have to pay fines of £1,000 each to charity.
A Welsh furniture store has created a real stir online, with a parody version of John Lewis' famous Christmas advert.
Staff at Pieces for Places in Barmouth put their own twist on Monty the Penguin, in a video filmed around the seaside town.
Their advert didn't cost anywhere near as much as the real thing - and their penguin certainly wasn't as lifelike - but they say it was a lot of fun and has got a great reaction.
Gwent Police is appealing for help to locate a convicted robber who has absconded from Prescoed Prison in Monmouthshire.
Jeffrey Griffiths, 34, was sentenced to seven years in prison for robbery in September 2013.
He absconded at around 10pm last night. He has connections in the Swansea area.
Gwent Police says he is not a registered sex offender but there may be a potential risk due to the fact that the individual is no longer in the custody of the prison service.
Anyone with information is urged to call 101.
Advertisement
Wales and South Africa have been making their preparations at the Millennium Stadium this afternoon, ahead of tomorrow's final autumn international.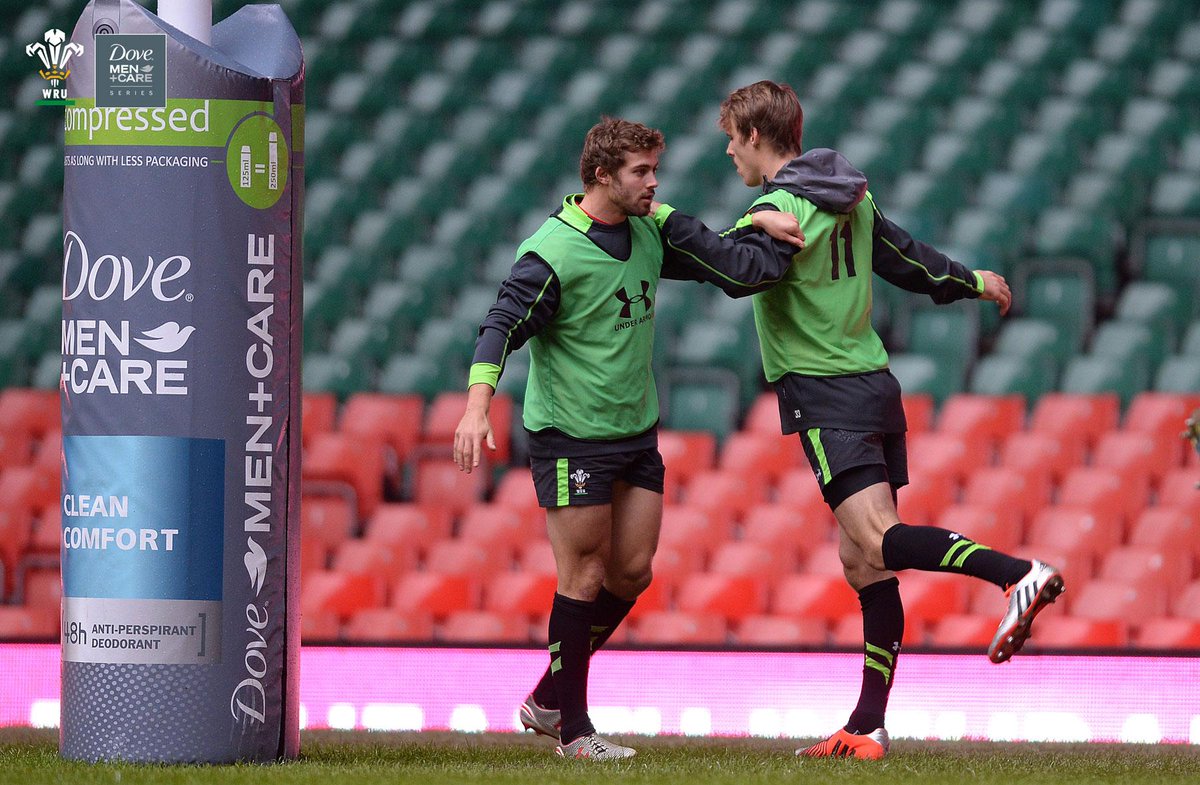 Both sides are looking to end their seasons on a high, with next year's World Cup firmly in their sights.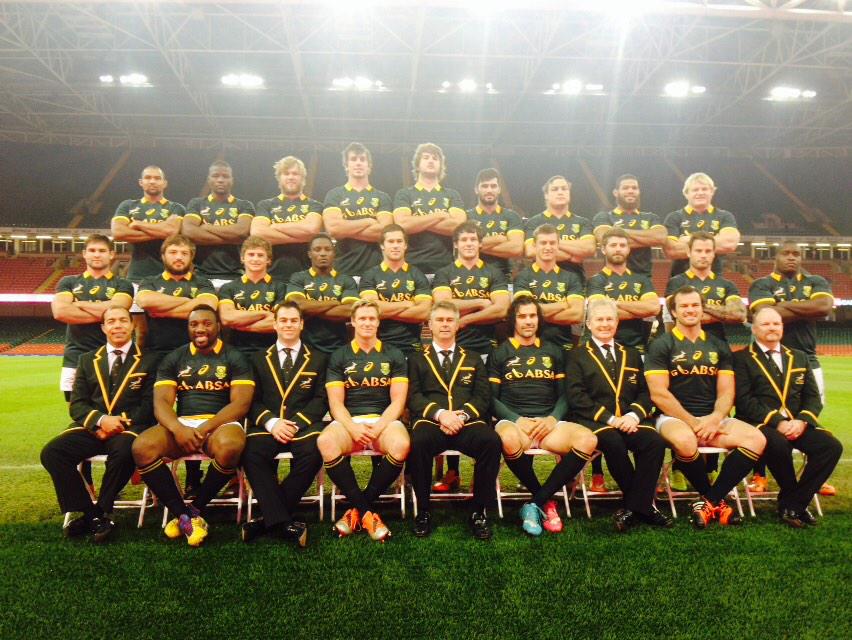 Wales are also desperate to end their long losing run against the southern hemisphere's big three sides - which was extended to 26 matches after defeat against New Zealand last weekend.
Read More: Wales beaten 34-16 by ruthless All Blacks
South Wales Police says missing teenager Charlie Wright, from Cwmaman near Aberdare, has been found safe and well.
Pembrokeshire Council has confirmed that its controversial former chief executive Bryn Parry-Jones was given a £90,000 Porsche as his work vehicle.
The council has revealed details of the car's lease after a Freedom of Information request.
Mr Parry-Jones left his post at the council last month, with a pay-off of nearly £275,000.
David Southwood from Newport faced having to move to England to get free access to a life-extending drug not available on the NHS in Wales.
Read the full story ›
Load more updates