Wales second-row Alun-Wyn Jones believes his side are in "an exciting place" as they target a post-World Cup Six Nations title.
Read the full story ›
Kevin Mahoney has issued a statement after learning of the disciplinary action at a meeting on Saturday.
It is with great regret that I must honour the pledge that I gave on national television recently that out of a sense of preserving my own personal integrity and honesty I will not associate myself with those personalities described in the media, as candidates, who have been parachuted into Wales by the UKIP hierarchy in order to leapfrog local Welsh-based activists on the regional list for the May Assembly election.

I have regularly placed on record that, along with the majority of the British public, I despise the political class from all parties. I loathe their sense of entitlement and the fact that they arrogantly view local voters as being there for their own political career enhancement, hence the cynical and parasitical hopping from constituency to constituency, pledging their undying love for any area whose constituency party will accept them as their candidate. I had hoped that UKIP would rise above the political cronyism that has always infected the other parties, but I'm afraid that this is not the case.

I am delighted that my public stand against the political cronyism within UKIP and its national and Welsh leadership has resulted in a forcing of the decision to give the entire membership of Wales a vote on the list order which had been previously been denied to them.
– Cllr Kevin Mahoney
Advertisement
Firefighters are tackling a blaze at a flat and shop in Neath town centre.
The shop underneath is thought to be a reptile shop.
Five appliances are currently in attendance.
#mwwcontrol Several crews are in attendance and dealing with a property fire in the centre of #Neath.
What time's kick off? How can I watch it? Who's in the teams? Find out what you need to know here.
Read the full story ›
Wales Captain Sam Warburton says his team are raring to go as they kick off their Six Nations campaign in Dublin tomorrow.
Read the full story ›
Liberal Democrat leader Tim Farron has criticised Labour at the party's spring conference in Cardiff.
Read the full story ›
Advertisement
Wrexham have drawn 2-2 against National League Leaders Forest Green Rovers at the Racecourse.
FULL TIME: Wrexham 2-2 Forest Green Rovers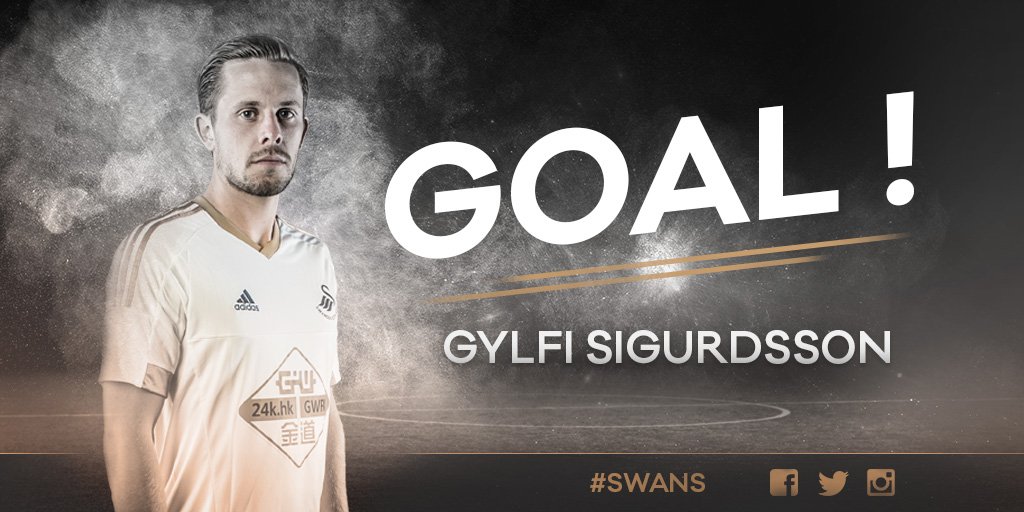 Rain, heavy at times, will quickly clear eastwards this evening to leave dry conditions for a time.
Read the full story ›
A very unsettled day with frequent outbreaks of persistent, occasionally heavy rain, especially in the south and over hills.
Read the full story ›
Load more updates