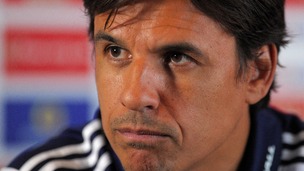 Chris Coleman is a manager who divides opinion. Nick Hartley takes a look at his tenure as Wales manager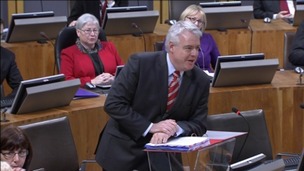 Our weekly look at First Minister's Questions.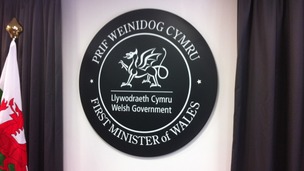 Further details on the transfer of tax and borrowing powers from London to Cardiff are due later in a joint announcement in the Commons.
Live updates
Entertainer Stan Stennett dies
Performer Johnny Tudor paid tribute to his friend Stan Stennett saying 'showbusiness was his life.' Mr Tudor told ITV News that he spoke to Mr Stennett shortly before he died and he always made him laugh.
Entertainer Stan Stennett dies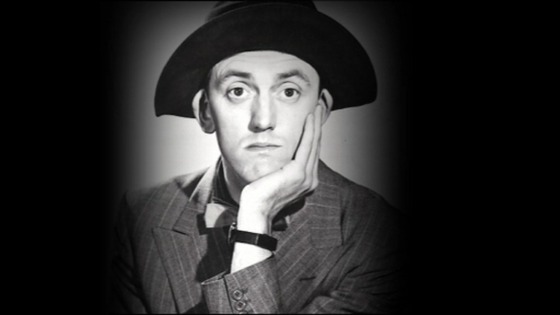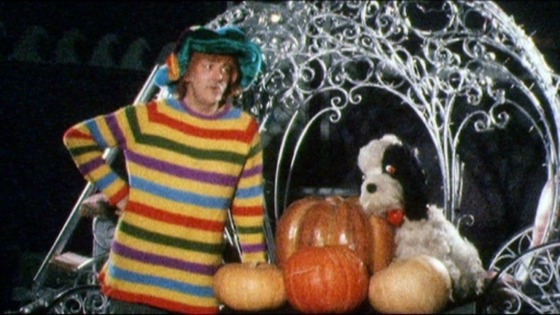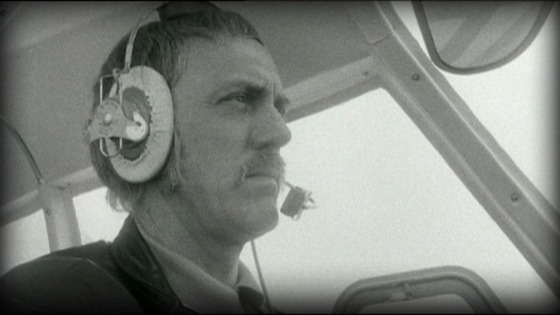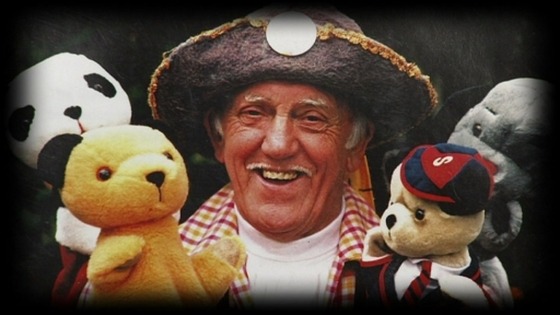 Advertisement
Entertainer Stan Stennett dies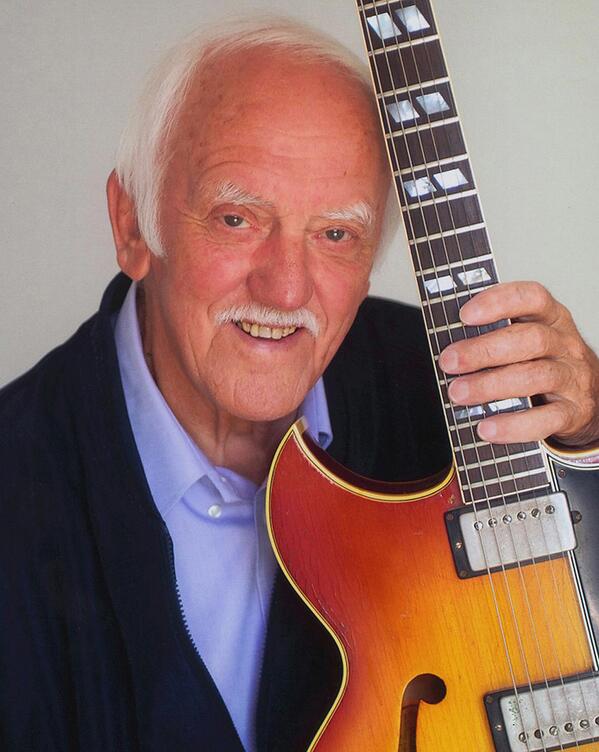 Very sad to hear about the death of Stan Stennett, made a great contribution to Welsh life.
V sad to hear that Stan Stennett has died.He was a great entertainer & raised huge sums for charity. This time last year he was in Llantwit
Entertainer Stan Stennett dies
Stan Stennett's son, Ceri - who appeared with him in pantomimes - described his father as 'a special part of peoples' lives.'
He always had time for the underdog. The common touch is not something that everyone had, but he had it in spade loads. He genuinely always had time for people.
– Ceri Stennett

Speaking about his father's time performing with the likes of Morecambe and Wise, Mr Stennett said: "They had a huge amount of fun as young men coming into the industry. It's nice to think he's with them now."
Entertainer Stan Stennett dies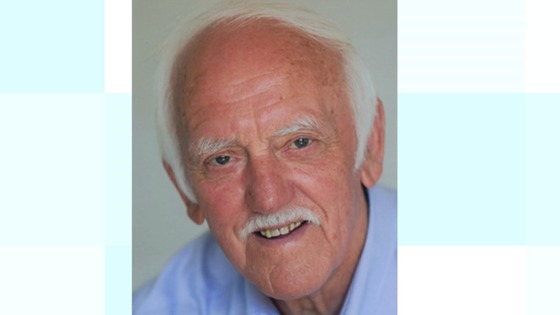 Veteran entertainer Stan Stennett has died at the age of 88. The comedian suffered a stroke three weeks ago and died at the University of Wales Hospital in Cardiff last night. Mr Stennett was still performing just two weeks before the stroke, his son Ceri told ITV News.
His career spanned more than 50 years and he performed alongside household names including Morecambe and Wise, Ken Dodd and Ronnie Corbett. In the 1980s, he joined the cast of 'Crossroads,' playing Sid Hooper for seven years.
Mr Stennett was awarded the MBE in 1979 for services to theatre and charity.
Unisex school toilets
Staff at a Swansea school have been showing off their latest designer facility -- a unisex toilet area where the washing facilities - but not the cubicles - are shared. The school says the new arrangements are reducing the amount of bullying.
But some parents have questioned the decision to install them, as Tom Sheldrick reports.
Advertisement
'Help to Buy' scheme launch
Details have been revealed about the Welsh Government's 'Help to Buy' scheme to aid first-time home buyers. The programme will provide £170 million to help people onto the property ladder.
Under the terms of the scheme, prospective buyers could apply for a loan of between 10 and 20 per cent of the value of a property, provided they can supply a five per cent deposit
Loans - which would be interest free for five years - would be available for new-build homes worth up to £300,000. It's hoped that the scheme, which begins in January, will create 5,000 new homes in Wales over two and a half years. Lynn Courtney reports.
Unisex school toilets
The mother of a girl who attends Morriston Comprehensive School told ITV News that younger children may be intimidated having to use unisex toilets.
Emma Rees, who has a 13-year-old daughter, at the school says she's told her not to use the toilets. She says young girls need their privacy in toilets.
Unisex school toilets
Morriston Comprehensive School headteacher Wayne Newton says the unisex toilets have helped reduce 'traditional' problems such as bullying and loitering. He told ITV News that the use of CCTV cameras in the communal areas meant they are also safer than the old single-sex loos.
Unisex school toilets
Pupils at Morriston Comprehensive School told ITV News the introduction of unisex toilets allowed them to show how mature they are. They said teachers monitor the loos to make sure no one is bullied.
Load more updates
Back to top