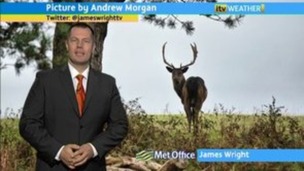 A sustained period of rain overnight and through Thursday.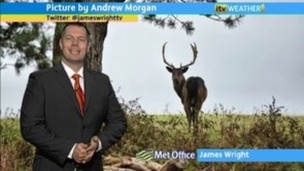 Wet Thursday gives way to brighter but showery weather.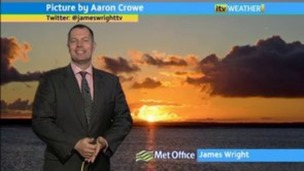 A return to more unsettled and changeable conditions from Sunday night.
Live updates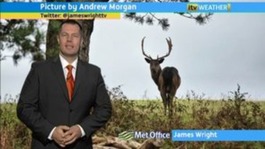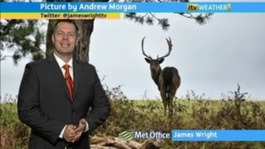 Advertisement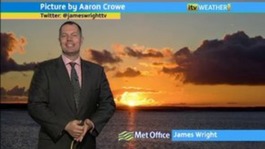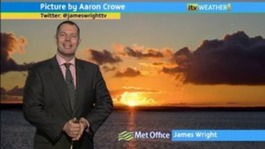 Rain holding off long enough to give some more sunshine on Sunday, but watch out for freezing fog overnight.
Read the full story
Back to top