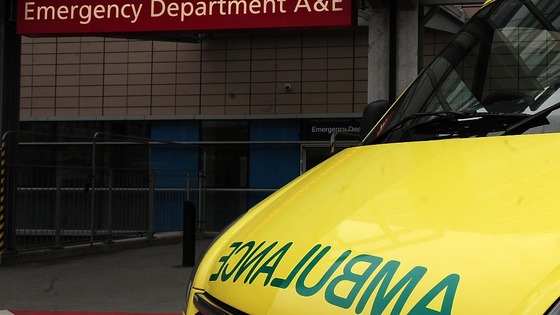 Wales' health minister says ambulance response times look in good shape to deal with calls over the coming winter months.
Figures released today show service has finally met its target - of 65% of life-threatening incidents responded to in eight minutes - for the first time since 2012.
Mark Drakeford said, " I congratulate the ambulance staff for achieving the target and for their ongoing commitment to patients and improvement."
The figure for October 2013 was 65.2%, the first time the national target has been met since May 2012.
The Welsh Government said 70.5% of life threatening calls were responded to within nine minutes, 89.5% within 15 minutes and 95.4% within 20 minutes.