Mountain Zoo welcomes new arrivals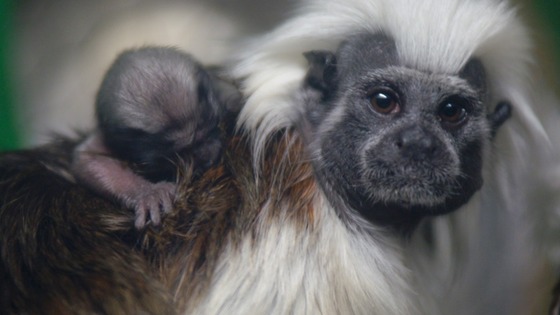 Christmas came early for zoo keepers at the Welsh Mountain Zoo in Colwyn Bay, with the arrival of two Cotton Top Tamarin monkey babies!
The festively named pair of Holly and Berry were born measuring just 5cm, but should triple in size when fully grown.
Native to a small corner of Colombia, Cotton Top Tamarins are classed as a critically endangered species.
Facing threats from deforestation, there are now as few as 6,000 left in the wild.