WRU announces record turnover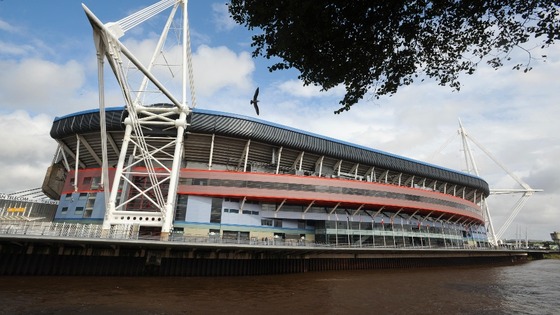 The Welsh Rugby Union has achieved its biggest ever turnover of £63 million pounds, according to its annual report published today.
The Union's debt is also at its lowest level since 1999, it's claimed. The figures chart the WRU's financial performance for the year ending June 30th 2012.