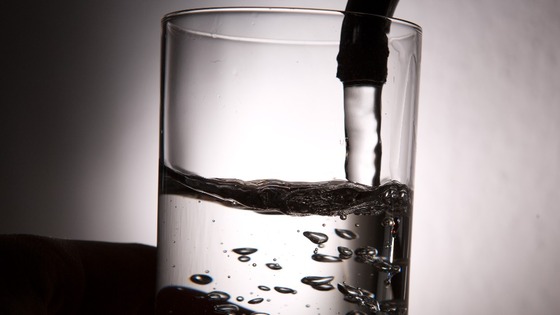 Welsh Water says half year profits are up from £25 million to £32 million.
It says there'll be a below inflation rise on bills next April for the fifth consecutive year.
The not-for-profit company says it has invested £178 million in capital projects and infrastructure in the six months to September.