People urged to take care around reservoirs over Easter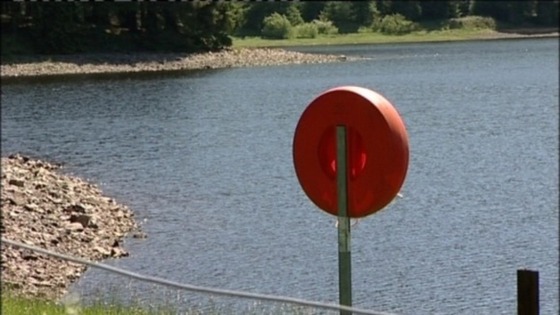 People across Wales are being warned of the dangers of swimming in reservoirs, as large parts of the country enjoy warm weather in the run up to the Easter bank holiday weekend.
Welsh Water owns and maintains more than 80 reservoirs across Wales and although visitors are welcomed to these recreational sites, they are being warned not to swim in them because of the dangers, which can lead to fatal injuries.
The company has already reported instances of people swimming in some reservoirs in south Wales in the last few weeks including Lower Carno (Ebbw Vale) and Llandegfedd (Usk/Pontypool).
Two people died in Brecon Beacons reservoirs (Ponsticill and Cantref) in one weekend in July 2013.