Cardiff City knocked out of FA Cup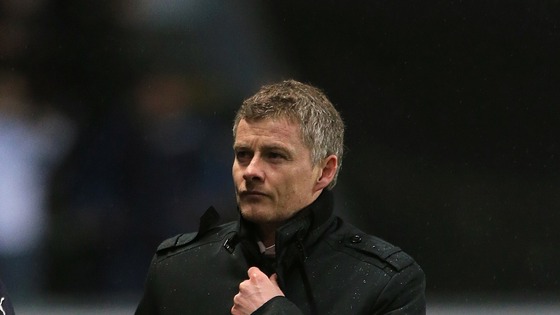 The Bluebirds welcome Wigan to Cardiff today as they look for a place in the quarter-finals of the FA Cup.
The team find themselves just one win away from that place, but at the same time they're embroiled in their fight to keep up their Premier League status.
Tuesday night's draw at home to Aston Villa night did little to ease the pressure and a loss at Swansea last weekend was a blow Cardiff could have done without.
Wigan Athletic are the current cup holders - the only team to ever win and face relegation in the same season.
Cardiff will be keen to knock them out of the FA Cup competition but not follow them into the championship.