Cardiff racing event 'major coup'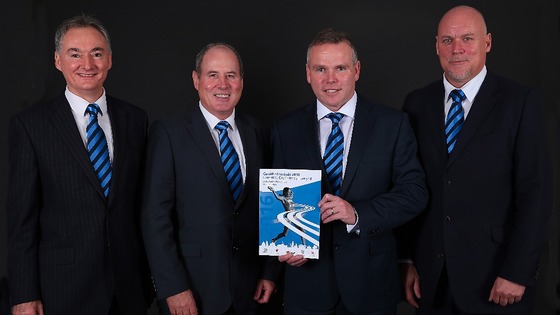 The World Half Marathon Championships will provide a huge boost to Cardiff's economy, says the chairman of Run 4 Wales.
Nigel Roberts, who formed part of the team which successfully bidded to host the event in 2016, said securing it is a 'ringing endorsement' for the Welsh capital.
"The challenge we now face is to use the 2014 and 2015 events to prepare the ground for the World Championships, when the streets of the Welsh capital will be pounded by some of the greatest athletes in the world," he added.