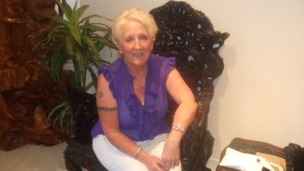 A man begins his life sentence for the murder of Glynis Solmaz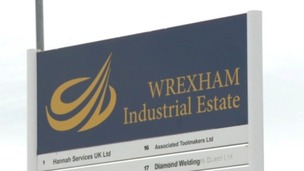 There are mixed feelings towards proposals for the large, gas-fired power station on Wrexham Industrial Estate.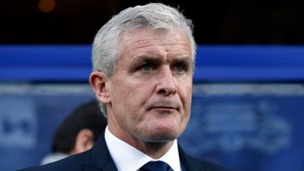 Mark Hughes has been appointed the new manager of Stoke City FC, replacing Tony Pulis.
Live updates
Crews from North Wales Fire and Rescue Service are attending a blaze at an industrial site in north Wales. Firefighters were called after smoke was spotted coming from a unit on the Vauxhall Industrial estate near Ruabon in Wrexham.
Four appliances are on scene and around 14 firefighters present. There are no reported injuries.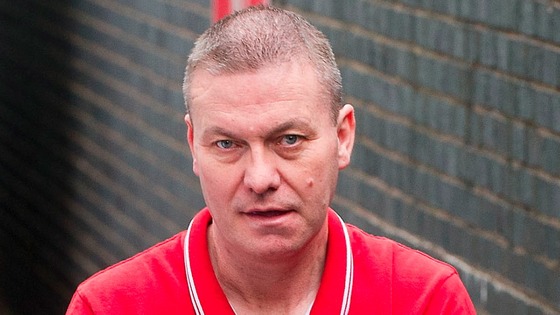 A Wrexham man has been jailed for seven-and-a-half years after a court heard he threatened to burn down his former partner's home.
Barry Ian Turnbull, 45, had earlier sent her a sympathy card with a photograph of the five Philpott children, who were killed in a Derby house fire last year.
Days later he set fire to a bin outside her home, which damaged windows and plastic pipes while the family were asleep in their beds.
Turnbull admitted arson with recklessness as to whether life would be endangered; putting his ex-partner in fear that violence would be used against her; and threatening to destroy property.
He was cleared of a more serious charge of arson with intent to endanger life.
Judge Rhys Rowlands, sitting at Mold Crown Court, described sending the sympathy card - on which Turnbull wrote 'RIP' - as 'beneath contempt'.
He said: "All right-thinking people would view that as nothing short of wicked."
On starting the fire, the judge told Turnbull: "You showed no concern at all for those inside the house. You left, no doubt feeling very pleased with yourself at the time."
Advertisement
Family: Drink-driving ruins lives
Over the next few weeks, thousands of motorists across Wales are likely to be stopped in spot-checks as police crack down on drink-driving.
It comes as figures show Wales' drinking culture costs every household £900 a year.
Today at Llandudno, Wales' four police forces launched their Christmas campaigns on drink-driving - and we spoke to some of the emergency workers working on the front line.
One ambulance worker told ITV News: "We're the ones who have to go into that car, look at that person injured in front of us, and think: Am I going to be able to save you?"
Family: Drink-driving ruins lives
Mark Bellis is the Director of Policy Research and Development for Public Health Wales. As police across the country prepare to crack down on drink-driving this Christmas, he urges people: "Moderate your alcohol intake - and remember your Christmas for good reasons, not bad ones."
Family: Drink-driving ruins lives
Relatives of 21-year-old Kieran Lea Arnold, who was killed by a drink-driver in June, have worked with North Wales Police to produce this campaign video ahead of Christmas.
Deputy Chief Constable Gareth Pritchard said: "To lose a child must be one of the hardest things a parent can face and I would like to thank Kieran's family for assisting us with this year's campaign.
"Please don't drink and drive. Think about the consequences. You could face losing your licence and your job, face imprisonment and, much worse, have to live with the guilt of taking a life for the rest of yours. Don't take the risk."
Family: Drink-driving ruins lives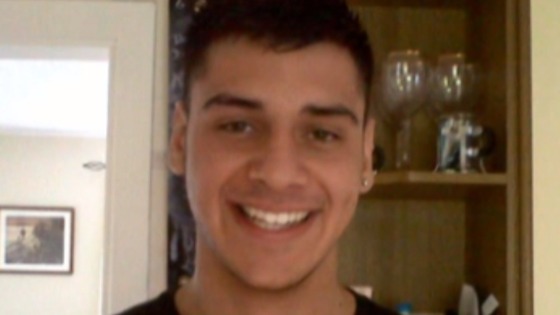 The mother of 21-year-old Kieran Lea Arnold, who was killed by a drink-driver in June, has spoken of her family's loss in a short film created by North Wales police.
In the video, Donna Lea says: "Drink-driving ruins people's lives. It is total devastation for our family, who now have been given a life sentence of living without our son, brother and grandson."
Advertisement
Family: Drink-driving ruins lives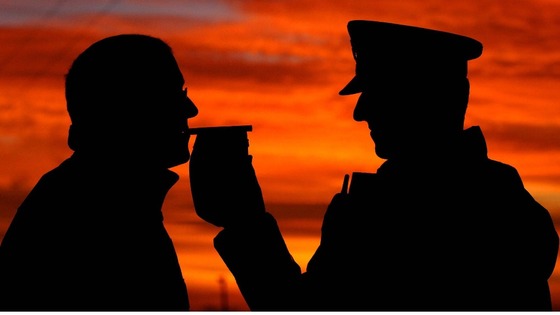 North Wales Police has launched its campaign to tackle the increased amount of drink-drivers at Christmas time.
Thousands of motorists face being stopped over the next few weeks as teams from all four Welsh forces conduct roadside checks across the country.
During Christmas last year, 500 people in Wales were caught driving over the legal limit and over 35,400 breath tests were carried out.
The North Wales campaign is being supported by the family of Kieran Lea Arnold, from Cymau, near Wrexham, who was killed by a drunk driver in June this year.
Kieran's family have spoken of the pain of losing their 'popular, gentle giant' to a drunk driver, and have helped put together a short film on the effects of getting behind the wheel when over the limit.
Wrexham claimed a 2-0 at home to Forest Green, which meant a record sixth consecutive home win for the Conference side.
Player-manager Andy Morrell scored on the half hour mark, before Johnny Hunt made it 2-0 just six minutes later.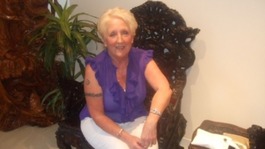 25 years for pensioner murderer
The family of a woman who was murdered during a burglary at her home in Wrexham have described her death as "unbearable".
Glynis Solmaz was choked to death in her bedroom on the Caia Park Estate in February.
Alexandros Wetherill was earlier given a life sentence for her murder.
Three other men were also jailed after they pleaded guilty to conspiring to burgle Ms Solmaz's home.
Our Beautiful mum loved life, adored her family and was liked and loved by many. She has been taken too soon and our lives quite simply will never be the same.

The sheer loss, along with the dreadful circumstances, are simply unbearable. We can only hope we can now find some peace and closure.

We would like the thank North Wales Police, The Crown Prosecution Service and our friends and family for their support during the most difficult time of our lives.
– Family statement
Load more updates
Back to top