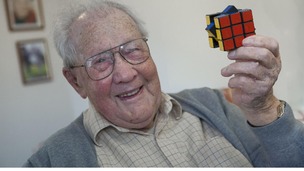 At 95 years old, Bob can still give other players a run for their money!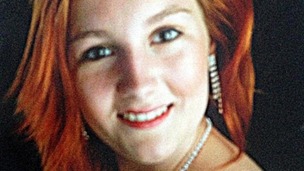 A 22-year-old man who strangled teenager Georgia Williams has admitted her murder.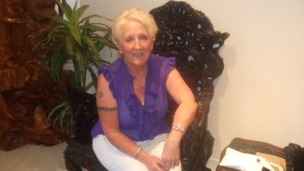 A man begins his life sentence for the murder of Glynis Solmaz
Live updates
Wrexham have secured a goalless draw at home against Kidderminster in the Conference.
Andy Bishop was sent off in the 78th minute after receiving two yellow cards.
Andy Morrell quits as Wrexham manager
In a statement, Andy Morrell talked of his disappointment at Wrexham's recent performance
I feel it is in the best interests of both Wrexham FC and me to make a change now.I'm disappointed with how this season has gone, as I desperately wanted to lead the club I love back to the Football League where I feel it belongs.
However, I'm really proud of my achievements over the last two years and to see 20,000 Wrexham fans celebrating with me holding the FA Trophy will live long in my memory.
Advertisement
Andy Morrell quits as Wrexham manager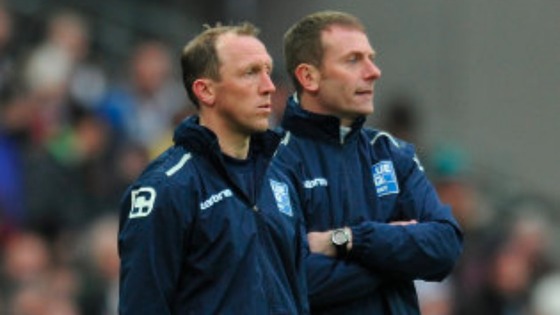 Andy Morrell has quit his role as manager of Wrexham AFC.
His assistant (pictured right) Billy Barr will take immediate charge of the club on an interim basis.
In a statement the club says it was 'mutually agreed' to allow him to pursue other opportunities.
Andy Morrell was appointed permanent manager in October 2011 following the departure of Dean Saunders to Doncaster Rovers.
Wrexham lost 1-0 at home to Barnet, thanks to a goal by Jack Hyde in the 79th minute.
The Welsh side now lie 13th in the Conference table.
They served their country in the fields of battle - but one of the biggest challenges facing Welsh army veterans when they leave the forces is how they will survive life on civvy street.
Today in Wrexham, those leaving or considering leaving the forces were able to get all the advice they could possibly need about the big step.
We've heard plenty about leisure centres in Wales having to close because of the pressure on council budgets. A problem that's affecting older people more than others because it limits their opportunities to socialise.
But a residential care home in Wrexham has come up with a way to combat the cuts - they've converted a chapel on their own land into a community centre, and are inviting local groups to take advantage of it. Lorna Prichard reports.
Advertisement
Wrexham v Dartford
it's full time at the Racecourse with Wrexham losing to Dartford 2-1.
Full-time at the Racecourse: Wrexham 1 - 2 Dartford.
Wrexham v Dartford
A goal in the first 10 minutes put Dartford ahead, with Joe Clarke equalising for Wrexham But Elliot Bradbrook put Dartford back in the lead at half- time. Wrexham 1-2 Dartford (HT).
Concerns raised over planned Wrexham prison
Critics of a new super prison in Wrexham believe violence, drug abuse and disorder will be inevitable at a site of its size and scale.
Supporters of the project argue it'll be a boost to the local economy and create jobs. But experts say problems at newly built prisons of similar sizes prove its difficult to keep inmates under control, as Alexandra Lodge reports.
Concerns raised over planned Wrexham prison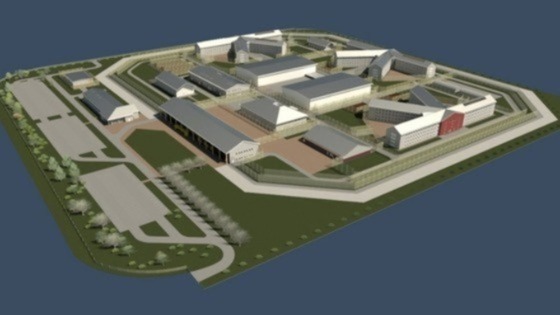 Concerns will be raised later over the size and scale of the plans for a new super-prison in Wrexham by a panel of experts at an event in Cardiff Bay.
The UK government says the jail will cover 26 hectares at the former Firestone factory on the Wrexham Industrial Estate, house around 2,000 inmates and employ nearly 800 people.
Those who welcome the plans say it will be beneficial for local economy.
But opponents say the prison will bring disruption and argue that small prisons can find it easier to perform better than large ones. They also say that the development would have a detrimental effect on existing Welsh Government responsibilities.
Load more updates
Back to top