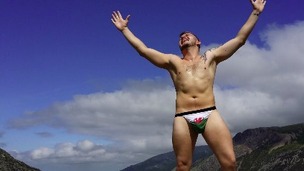 Footie fan vowed to climb Wales' highest mountain in a thong if Brazil failed to win World Cup.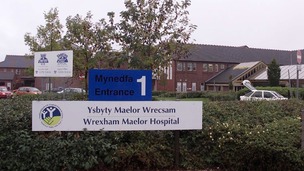 Wrexham Maelor Hospital has introduced restrictions on admissions to four of its wards after an outbreak of diarrhoea and vomiting.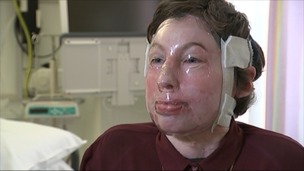 Catrin Pugh was severely burned in a coach crash in France last year - she was given just a 1:1000 chance of survival
Live updates
Wrexham man given 23-year jail term for pub murder
Detective Constable Laura Griffiths from North Wales Police read out a statement from the family of Craig Maddocks, after Francesco John Prevete was sentenced to at least 23 years in prison for his murder, in the toilets of a Wrexham pub last year.
It said: "our lives have been totally unbearable over the last 12 months due to the murder of our son. Craig loved life and loved to make people smile. He was loved and adored by all of his family and friends."
"We as a family will never get over the dreadful circumstances of how Craig died, and our lives will never be the same again."
Wrexham man given 23-year jail term for pub murder
A 46-year-old man has been sentenced to at least 23 years in prison for stabbing another man to death in the toilets of a Wrexham pub.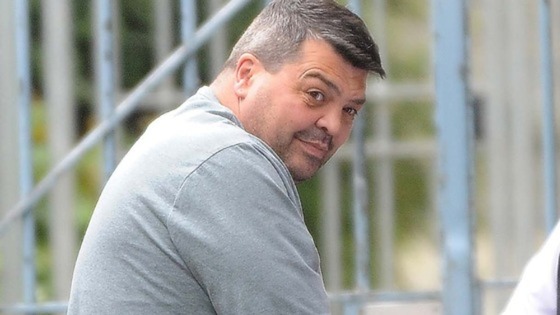 Francesco John Prevete stabbed 34-year-old Craig Maddocks 52 times at the Cambrian Vaults pub, in the early hours of 26 June last year.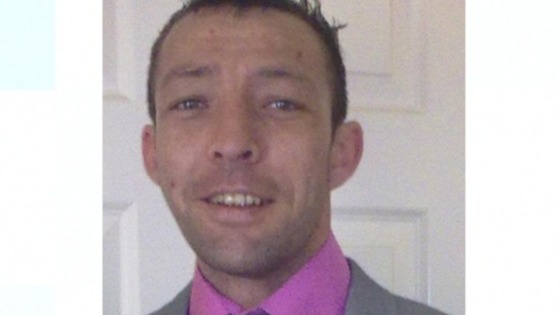 He denied murder, but was found guilty on Tuesday.
This morning, at Mold Crown Court, the judge said he would receive a life sentence, and the minimum term he should serve before he could apply for parole would be 23 years.
He described Prevete's actions as 'brutal and ferocious.'
Advertisement
Wrexham man given 23-year jail term for pub murder
The family of murder victim Craig Maddocks say they feel they have justice after the conviction of Francesco John Prevete for his murder.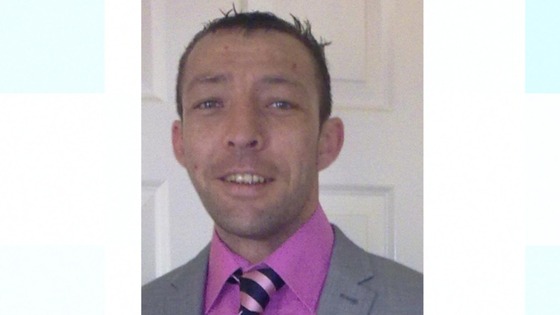 "We wanted justice for Craig and that is what we have got" said his father David.
Wrexham man given 23-year jail term for pub murder
Francesco John Prevete, 46, has been convicted of the murder of amateur boxer Craig Maddocks at a pub in Wrexham last June.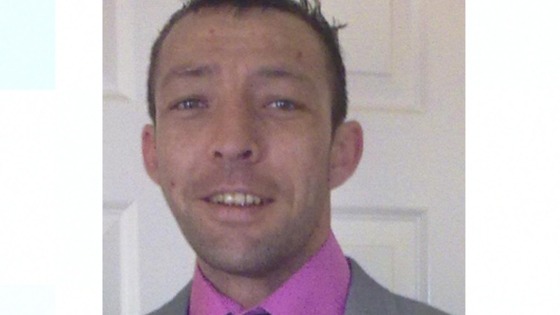 Prevete was found guilty of murdering Mr Maddocks in a knife attack in a toilet cubicle at the Cambrian Vaults public house.
Mr Maddocks was found to have suffered 52 stab wounds.
A convicted murderer who raped a teenage boy after being released from prison has today been sentenced to another 10 years behind bars.
Robert Kirkham, 64 and from Old Colwyn, spent more than 20 years in jail, after being convicted of murder back in 1982.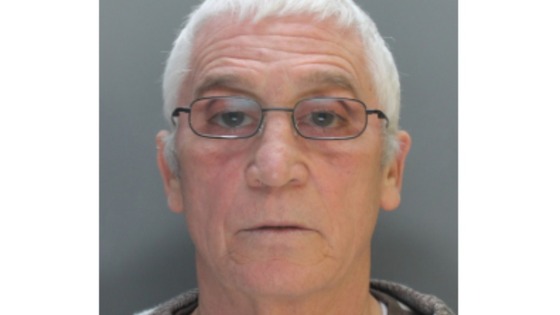 He then raped and indecently assaulted a 13-year-old boy in the Wrexham area around 1996, after he was released on licence from his previous sentence.
At Mold Crown Court today, he was jailed for ten years, and placed on the sex offenders register for life.
North Wales prison contract given to Lend Lease
The Wales Office says the estimated cost of the north Wales prison project is now projected at £212m, "substantially under" an earlier estimate of £250m.
More: Lend Lease selected to build Wrexham prison
This contract will ensure that millions of pounds are spent with SMEs, with significant levels of work for local businesses and young people – a key part of this Government's long-term plan to build a stronger economy.

This first prison for north Wales will be a significant boost to the prison estate, helping ensure taxpayers are given the best possible value while holding offenders closer to home to help prevent reoffending.
– Jeremy Wright, Prisons Minister

The UK Government says the construction of the prison will create approximately 1000 jobs and bring in £23m to the economy of north Wales.
Advertisement
North Wales prison contract given to Lend Lease
The Wales Office has confirmed that Lend Lease has been chosen to build a new prison in Wrexham.
A man has been treated in hospital for burns to his face after a fire in a poultry shed in Wrexham on Wednesday night.
The blaze, in the Marford area, killed the 24, 000 chicks housed inside.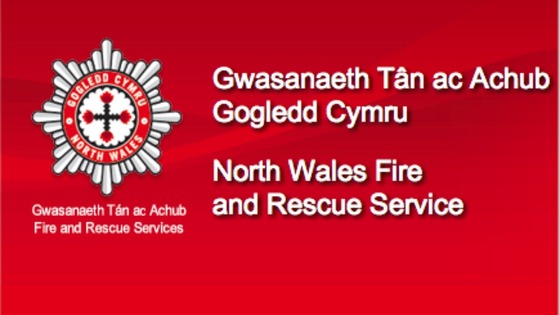 North Wales Fire & Rescue Service say initial findings suggest the fire was started by fuel leaking from an industrial heater.
Wrexham FC celebrates 150th anniversary
The museum will be officially opened by Mayor of Wrexham Cllr Alan Edwards and former Wrexham FC player Dixie McNeil will be guest of honour.
Here are a few facts about the club:
Established in 1864, it's Wales' the oldest club and the third oldest in the world
The Racecourse is the world's oldest international football ground still in use
The first international played there was Wales v Scotland in 1877
Wales v Ireland at the Racecourse in 1906 was captured by film pioneers, Mitchell and Kenyon, in the first surviving film of an international football game.
Wrexham FC celebrates 150th anniversary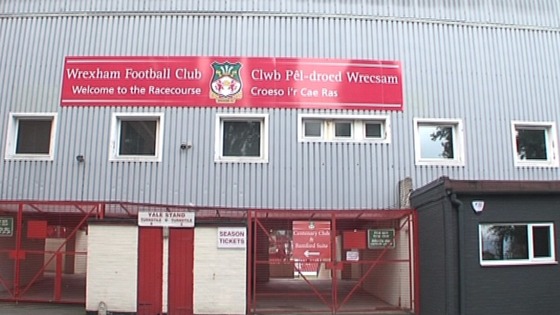 A pop-up museum celebrating Wrexham Football Club's 150th anniversary is being launched today.
The museum will remember iconic club moments including Mickey Thomas's free kick against Arsenal in the 1992 FA Cup third round tie.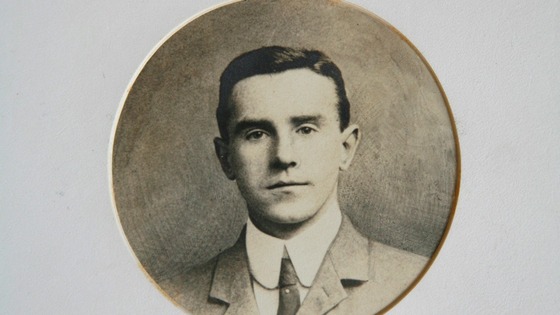 The Racecourse ground hosted Wales v Ireland on April 2, 1906, which became the first surviving film of an international football game. That game featured the world's first 'playboy footballer' Leigh Rhoose, who is also remembered at the museum.
The museum at the Eagles Meadow Shopping Centre will be open until Saturday. Fans who have any memorabilia they would like to share can ring 07970 318081 or email wrexhamfootball@bakehousefactory.co.uk.
Load more updates
Back to top