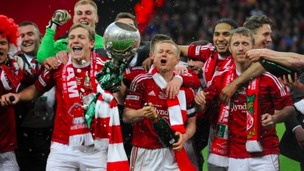 Wrexham beat Grimsby 4-1 in a penalty shoot out at Wembley to win the FA Trophy yesterday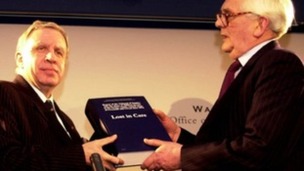 A judge who spent three years investigating child abuse in North Wales 'was surprised to be told his inquiry had not heard key evidence.'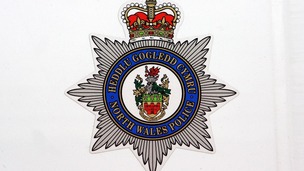 An elderly woman whose car was set alight has died in hospital. There have been a spate of arson attacks on vehicles in Wrexham.
Live updates
Couple drowned 'accidentally'
Accidental death verdicts for drowned Wrexham couple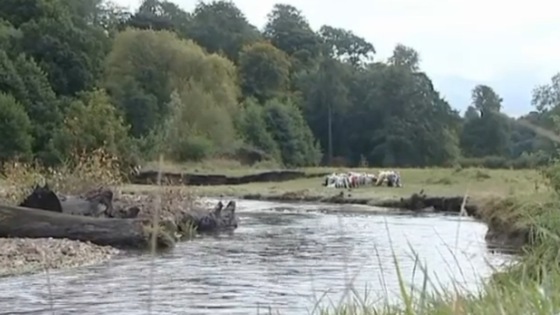 A coroner has recorded verdicts of accidental death at the inquest of a couple who drowned while walking their dogs.
David Platt and partner Alicia Williams, who were both 25 and from Ruabon, died last September on the outskirts of Wrexham.
Couple drowned 'accidentally'
Drowned couple last seen 'having fun with dogs'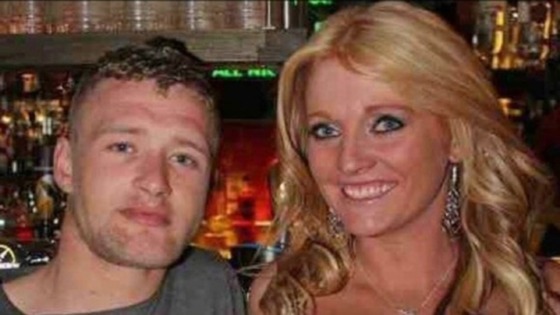 An inquest has opened into the deaths of a couple who drowned while walking their dogs along the banks of a river near Wrexham.
The bodies of David Platt and his partner Alicia Williams were found in the River Clywedog at Felin Pulston last September.
The inquest heard that the couple had been seen playing with their dogs on the banks of the river.
In a statement David Platt's mother Sharon said her son had told her he was going with Alicia to the river to wash the dogs. She never saw him again.
A witness John Davies said the river had been flowing very fast. He spotted an object in the water which turned out to be Alicia Williams ' body. The inquest is continuing.
Advertisement
Alps crash woman's family thank hospital
The family of the Wrexham ski worker Catrin Pugh who is in a French hospital recovering from a coach crash have thanked staff for their support.
The 19 year-old was returning home on Tuesday when the bus caught fire.
We would like to thank everyone for their kind wishes and support, particularly British Foreign Office officials and SkiBound representatives who have been excellent.

The hospital are doing all they can and have been most kind. We have been overwhelmed by the good wishes and support from everybody. We would now be very grateful if everyone would respect our privacy at this difficult time.
– Family of Catrin Pugh
Wrexham woman recovering after French Alps crash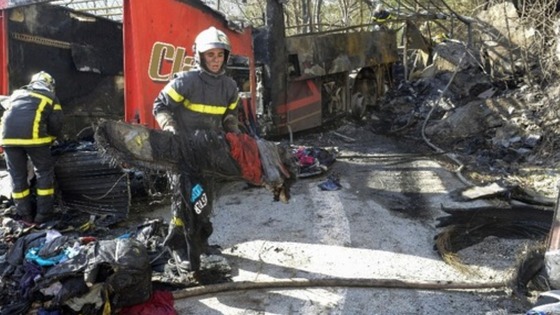 The Foreign Office has confirmed a woman named Catrin Pugh is injured in hospital in France and her family is being offered consular assistance.
The 19 year-old from Wrexham was returning home after working during the ski season in France.
More than 50 people were on the coach when it crashed and burst into flames near Alpe d'Huez on Tuesday.
Electrical fire warning
Family flee home after suspected electrical fire
by Lorna Prichard
North Wales Fire and Rescue Service says that a family, who had to flee their home late last night after a fire which they believe started in their dishwasher, have highlighted the dangers of domestic electrical appliances.
Electrical fire warning
300 domestic electrical fires a year in North Wales
North Wales Fire and Rescue Service says crews attend around 470 accidental fires in homes each year and electricity or electrical items are responsible for over 300 of them.
Around 90 are due to electrical faults – but the majority are caused by misuse.
Fire safety officers advise:
Operate appliances according to the manufacturers' instructions
Check electrical items and leads for signs of damage or wear
Don't use old or dangerous electrical items and overload their sockets
Install smoke alarms and have an escape route in place
Everyone thinks that a fire will never happen to them.

My advice is to get prepared and stay safe – we hope that this campaign will be key in getting this important message out to our communities across North Wales.

And why not give our 'ampage' calculator on our website and facebook pagea go – it tells you if you are overloading your sockets and helps you to stayelectrically safe.
– Gary Brandrick, North Wales Fire and Rescue Service

Click here to use the 'ampage' calculator at North Wales Fire and Rescue Service
Advertisement
Electrical fire warning
Family 'lucky to survive' dishwasher fire
A family has told ITV News about how they had to flee their home in Ruabon, near Wrexham, after a fire late last night which they believe was caused by their dishwasher.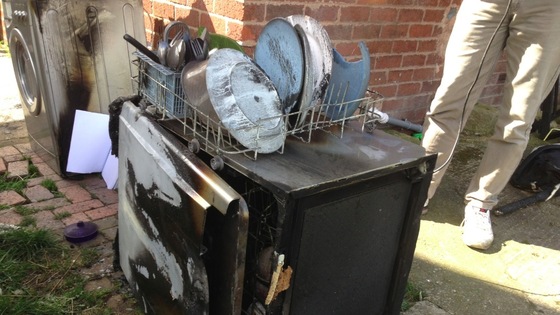 "I'd just gone in to the kitchen to make myself a cup of tea when I saw flames coming out of the dishwasher", father Rob Walley said.
"There was a funny smell as well. I ran to tell my partner and we got the kids out quick, and called the fire brigade."
When the fire service arrived six minutes later, the blaze was raging in the kitchen, with thick black smoke throughout the house."
It was just shocking how quickly it all happened," Rob added.
"It's just lucky that we hadn't gone to bed, or we might not be standing here now."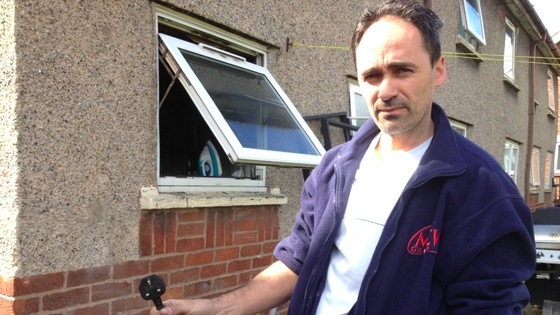 Welsh woman wins 'dream' job as chocolate taster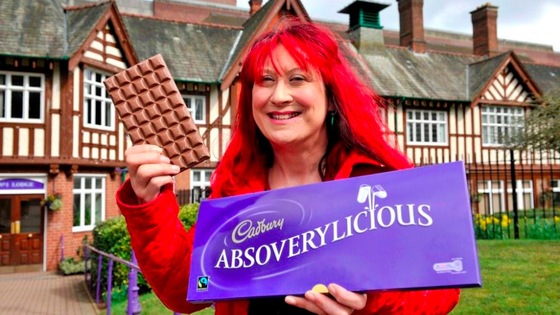 Almost like a real-life Charlie and the Chocolate Factory, a woman from the Wrexham area has won herself a job that many people will envy - as a chocolate taster.
Jane Ballinger, from Glyn Ceiriog, will be the 'Honorary Cadbury Taster' for a year, after beating 77,000 other entrants in a competition.
The company says she will get a year's supply of chocolate, and get to taste new chocolate "innovation" before they are released to the public, similar to the famous Roald Dahl character.
Jane said: "this is my childhood dream coming true!"
Half-time: Wrexham1 - 1 Braintree
Wrexham are equal with Braintree at half time after a goal by Andrew Morrell within minutes of kick-off.
Newport and Wrexham in league action
Newport County and Wrexham both play their penultimate games of the regular season in the Blue Square Bet Premier tonight.
Newport are away at Luton, and Wrexham host Braintree.
Both Welsh sides have already secured places in the play-offs, where they will fight for promotion to the Football League.
Tonight's results will help decide the final league standings, and therefore the play-off ties.
Load more updates
Back to top