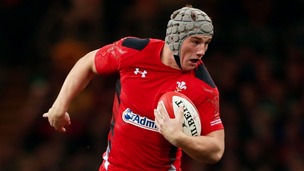 The 25-year-old requires surgery for a chest injury after rupturing a muscle.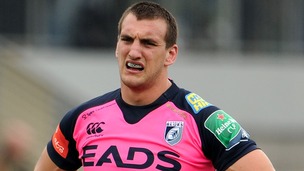 The WRU has offered to temporarily centrally contract top Wales players as uncertainty continues over the future of the European club game.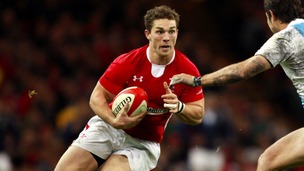 Regional Rugby Wales says it's "staggered and "bitterly disappointed" by Sunday's statement from the Welsh Rugby Union.
Live updates
Lewsey new WRU Head of Rugby
Josh Lewsey told ITV News said it was an "honour" to be named as Head of Rugby and he is looking forward to the new role.
Lewsey new WRU Head of Rugby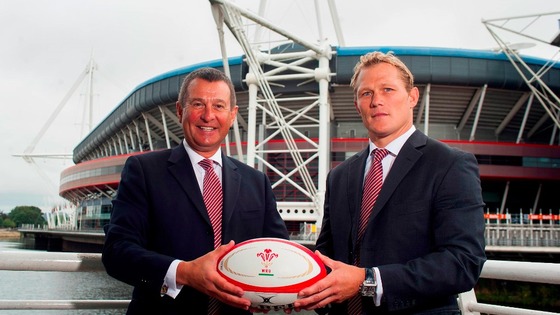 Advertisement
Lewsey new WRU Head of Rugby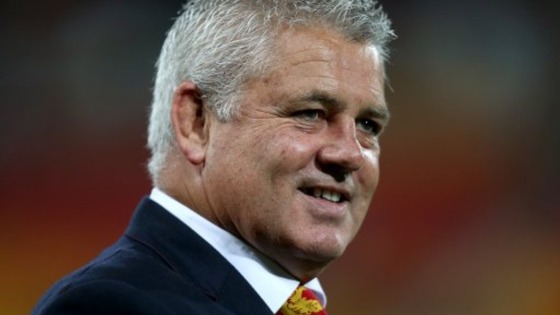 Wales Head Coach, Warren Gatland, says he's looking forward to working with Josh Lewsey in his new role.
Gatland said: "I know Josh well from his playing days at Wasps and he is a determined and focuses individual who will bring immense passion, energy and rugby knowledge to the role.
"Josh will understand the strategies and procedures we have put in place at a senior national level and he will play a pivotal role in ensuring the whole of Welsh rugby operates in a joined up structure."
Lewsey new WRU Head of Rugby
I am delighted to have been offered this opportunity to play a pivotal role in ensuring the strength and wellbeing of the national sport of Wales.

Everyone involved in rugby knows how passionate the whole of Wales is about the sport so i am fully aware of the huge responsibility I am accepting.

This is a challenge and an opportunity I am determined to seize with total commitment and I promise everyone in Wales I will give my all to the task ahead.
– Josh Lewsey, new WRU Head of Rugby

Lewsey will join the Executive Board of the WRU, taking operational and strategic management of the rugby in Wales outside of Warren Gatland's senior squad.
We are delighted to have been able to secure someone of the calibre of Josh as our new Head of Rugby.

He is passionate about the game and undoubtedly has the experience and determination to make a huge and positive difference for Welsh rugby. We carried out a thorough search of the available candidates and Josh won through from an extremely strong group of final candidates.

He joins us at a time when the international game in Wales is extremely successful and he knows we are determined to cascade that strength throughout the whole of Welsh rugby.
– Roger Lewis, WRU chief executive
Lewsey new WRU Head of Rugby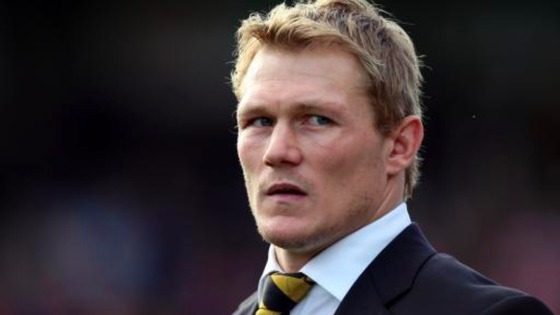 Former England International and British and Irish Lion Josh Lewsey has been named as Wales' new Head of Rugby.
The ex-full back and wing spent the majority of his 19-year career playing for London Wasps before retiring in 2009.
The 36 year old qualified to play for Wales as his mother is originally from Cwmllynfell in south Wales.
New board for regional rugby
This is an encouraging step which builds on the discussions that have taken place alongside the work undertaken by PWC last year. All four Regions have made significant progress towards establishing a sustainable business platform over the last two years and hope to be able to build on that work with the support of the WRU.
– Stuart Gallacher, Chief Executive of Regional Rugby Wales
Advertisement
New board for regional rugby
"I am delighted that we have reached agreement on the establishment of the Professional Regional Game Board ... I am confident it will be an active and meaningful forum through which positive changes can be achieved.

"Our aim is to ensure we use our combined expertise and knowledge to develop the right systems and structures, adopt best practice and identify synergies of mutual benefit. The creation of the Professional Regional Game Board is testimony to our determination to work together in the best interests of the Regional game in Wales."
– Roger Lewis, Group Chief Executive of the WRU
New board for regional rugby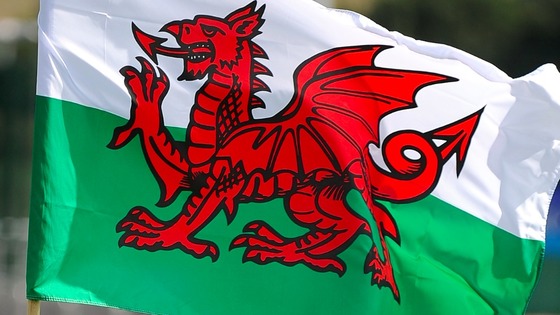 The Welsh Rugby Union and the four Regions have agreed plans for a new Professional Regional Game Board (PRGB) to help improve the sustainability of the regional game in the country.
The new body replaces the Management Board as set out in the Participation Agreement and will begin operating immediately.
Extra funding for Welsh rugby
Given the severe difficulty that every Welsh club faces in today's tough economic environment, any additional funding that is potentially available to the grass roots of our game is positive news for rugby communities around Wales.

From a Regional Rugby point of view, we remain focused on our original published objectives , including the development of Welsh international players and their retention in Wales , so we are of course encouraged to hear of any proposed initiative that may help contribute to that particular goal.
We have been consistent in our position that we need to work to define long-term structural solutions that can strategically improve the framework of professional rugby in Wales.

We very much look forward to hearing the details behind the WRU's announcement and understanding the mechanism by which the proposed one-off action will make a positive and sustainable contribution to our game over time.
As the PwC report identified the logical strategic solution is a closer and more collaborative approach between the Regions and the WRU so we look forward to working with the WRU on this proposal and in developing the right long term strategies for Welsh professional rugby.
– Stuart Gallacher, Chief Executive RRW
Extra funding for Welsh rugby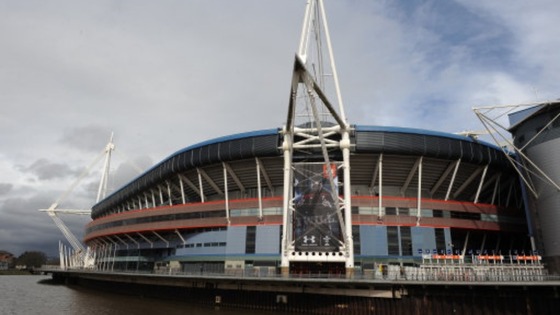 The Welsh Rugby Union (WRU) has announced it will invest an additional £2.5m to help improve the game across Wales.
Following a series of meetings between the WRU and the four Welsh regions, £1m will be awarded to regional rugby to target the development and recruitment of Welsh international players.
The extra funding comes following the success of the senior international team during the Six Nations title for the third time since 2008.
Load more updates
Back to top