Wales marks the centenary of World War One
A memorial service is taking place in Cardiff today to remember all who were affected by the First World War ahead of the centenary of its outbreak on 4 August.
It will take place at the Cenotaph in Grangetown Gardens, where a memorial stands for men from the area who gave their lives during the war.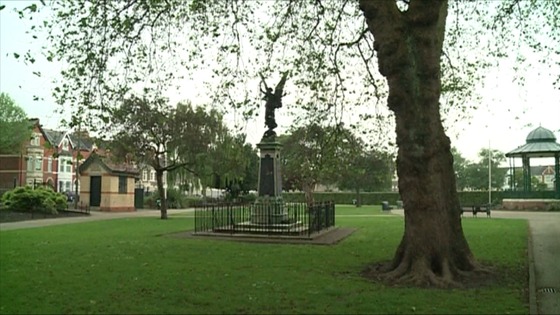 The service has been organised by the Grangetown Local Historical Society, who've been trying to trace the stories behind every name on the memorial.
It lists over 300 names of men and women who lost their lives during the Great War, including a 14-year-old merchant seaman.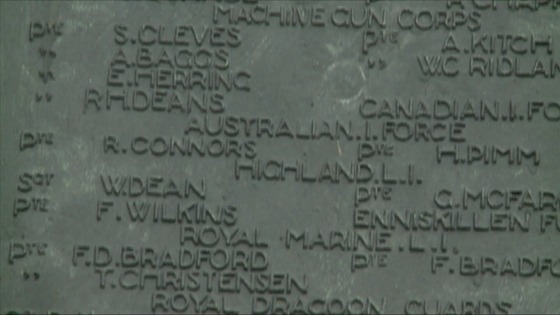 The Lord Mayor of Cardiff, Welsh Government ministers and representatives of the Army and Royal British Legion will attend the service alongside a number of family members of those listed.
A poppy will be laid at the memorial for each of the names.
"It is very fitting, as we approach 4 August, and the centenary of the onset of War, that we will come together to pay tribute to those brave men and women from Grangetown who took part.

"This is one of many events that will be taking place across Wales to mark the centenary of the onset of the First World War and its transformational impact on modern Wales.
– Jeff Cuthbert AM, Minister for Communities and Tackling Poverty