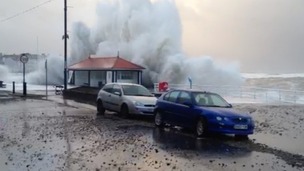 These videos show the ferocity of the waves hitting Aberystwyth seafront this morning, leaving the roads strewn with debris.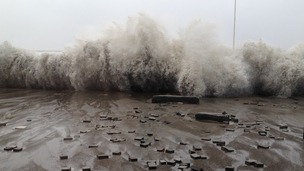 Days of severe weather have taken their toll in coastal areas around Wales.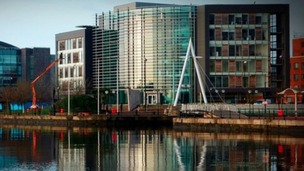 Following the launch of Coast & Country and Newsweek Wales, not to mention winning two BAFTA Cymru awards, another busy year lies ahead...
Live updates
Dinas Powys milkman retires after 57 years
After delivering milk for over half a century Chris Frankland has decided to park up his milk float for good.
The 75 year old is retiring from his round in Dinas Powys in the Vale of Glamorgan. He first got the taste for milk delivering when he was just a school boy, as Sarah Hibbard went to meet him.
Welsh house prices rise by £1,235 in February
House prices in Wales have been rising steadily over the last twelve months according to figures out today. The average price of a home here is now at highest for more than five years.
The surge is being put down to continued low interest rates and better deals for borrowers - although experts say the future of the housing market is still uncertain, as Kevin Ashford reports.
Advertisement
Serious violence drops in Wales and England
Evidence from a leading Welsh research group shows we could be slowly winning the battle against drunken violence on our streets.
The study shows the number of people injured has fallen for the sixth year in a row. Experts believe rising alcohol prices could be part of the reason, as Dean Thomas reports.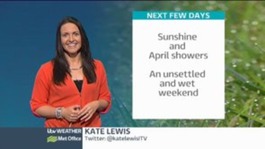 Latest forecast for Wales: Sunny spells and scattered showers to end the working week before turning wet and windy on Saturday.
Read the full story
Group of men win unequal pay claim against University
Following the university's decision not to contest the equal pay case, tradesman Andrew Cooze, 50, said he and his colleagues were over the moon.
We didn't want it to come to this really but we're glad common sense has prevailed.

It's been admitted that we have been discriminated against.

With all due respect to our new employers, Trinity St David, this is completely new to them and is a historical issue.

We are just so relieved and can get on with our ordinary working days now.
– Mr Cooze

Both parties are now working to agree on the payout. The workers are seeking back pay plus interest, and their legal firm are to apply for costs.

Previously, a separate group of seven workmen said they would launch their own legal bid if their colleagues were successful with their claim.
Group of men win unequal pay claim against University
The University of Wales, Trinity St David says the unequal pay claims against the former Swansea Metropolitan University had "due merit".
The University said it would no longer contest the claims.
The employment tribunal related to events that occurred more than seven years ago at the now dissolved higher education corporation Swansea Metropolitan University and several years before its merger with the University of Wales Trinity Saint David which took place in 2013.

The University of Wales Trinity Saint David had no involvement in the decisions that were made by Swansea Metropolitan University in 2007. This was a complex case and we are very disappointed that the new University now has to deal with, in an appropriate manner and with due care, the consequences of historical decisions.
– University of Wales, Trinity St David statement
Advertisement
Group of men win unequal pay claim against University
A group of men unhappy at being paid less than their female counterparts have won their equal pay claim in what is thought to be a landmark case.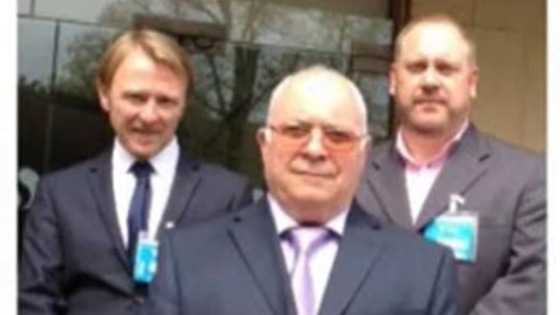 Around 18 men - including carpenters, plumbers and caretakers - took their employer the University of Wales, Trinity St David to an employment tribunal claiming they were being paid less than female counterparts on the same pay scale.
Their bosses had insisted the difference was not due to gender and was because of changes in the men's contracts.
But in an unexpected U-turn, the University's legal team told a hearing in Cardiff they would no longer be contesting the equal pay claim.
Representing the university, Peter Wallington QC said: "In light of the evidence that was agreed this morning, I have taken some further instructions from the respondents who concede the (claims of) equal pay was well founded."
The RSPCA is appealing for information after 17 degus were found dumped in woodland in Newport on Saturday.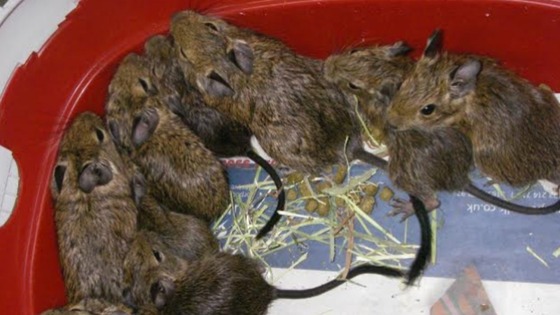 The animals were found in woodland in the Ringland area by a member of the public who was walking his dogs.
RSPCA Inspector Christine McNeil said: "Someone has deliberately dumped these animals without a second thought for their welfare. They have allowed them to breed and just thrown them out like rubbish when they have tired of them. Fortunately they were found before anything bad happened."
The RSPCA is now trying to trace the owner, and anyone with information is asked to call 0300 123 8018.
A benefits cheat with a fear of open spaces has been sentenced to a year in prison after being caught working as a tour guide in South America.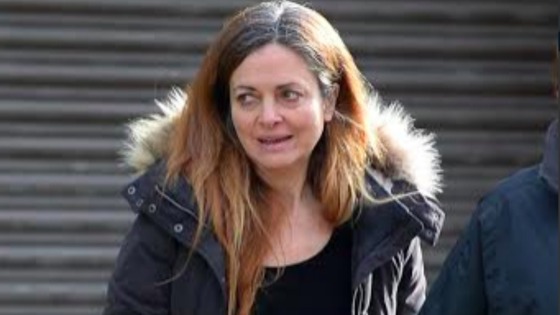 Tracy Johnson, 52, claimed she suffered from severe agoraphobia.But she was actually living as a travel writer and tour operator in Argentina.
During a trial at Merthyr Tydfil Crown Court she was found guilty of falsely claiming £48,000 in benefits including cold weather payments while living in a variety of exotic locations.
Prosecutor Miss James said: "It was absolute, blatant dishonesty.
"Tracy Johnson was living the life that honest, decent, hard working taxpayers could only dream of."
Johnson, from Frome in Somerset, was arrested after an anonymous tip-off about her worldwide travels.
She was found guilty of 13 charges of fraud, dishonestly making a false representation and dishonestly failing to notify a change in circumstances between January, 2008 and July, 2012.
Welsh house prices rise by £1,235 in February
Home owners are expecting property values to jump by nearly 9% between now and September, according to research by property website Zoopla.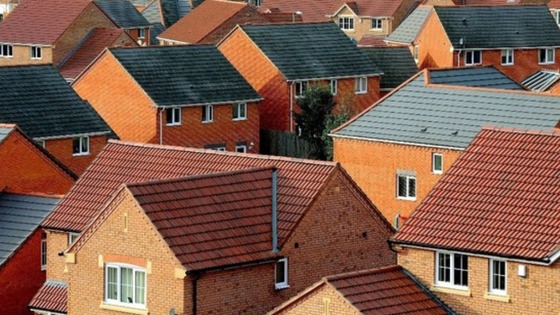 Some 95% of home owners are predicting prices will rise in the coming months, which is the most widespread expectation recorded since the property website's research began five years ago. This time last year, just 74% of home owners expected property values to increase.
Read more: Welsh house prices rise by £1,235 in February
Only one in 50 (2%) out of nearly 5,000 home owners surveyed for the latest research expects property prices to fall over the summer, which is down from 13% when the same question was asked a year ago.
It comes as house prices in Wales in February rose to their highest for six years
Load more updates