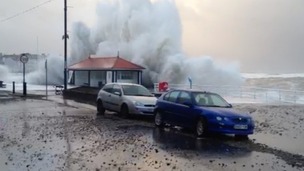 These videos show the ferocity of the waves hitting Aberystwyth seafront this morning, leaving the roads strewn with debris.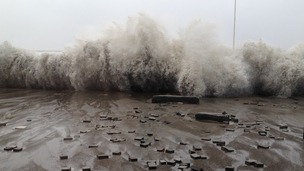 Days of severe weather have taken their toll in coastal areas around Wales.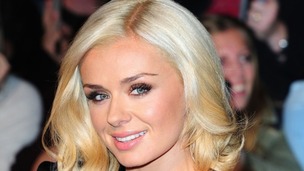 Here's a full list of those in Wales who have been named in the New Year's Honours List.
Live updates
Man jailed for grooming teenage girls online
A pervert who befriended young schoolgirls over the Internet by pretending to be a teen himself has been locked up for six years.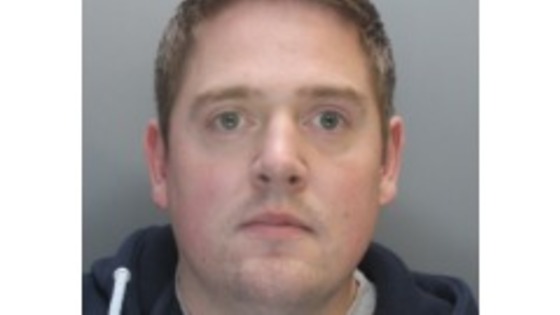 Liam Dorr, 29, groomed them and entered into intimate relationships with them – flattering and complimenting them to such an extent that they agreed to send photographs of themselves to him, some in sexual poses.
Mold Crown Court heard Dorr used false names and details and persuaded a schoolgirl to speak to him over a webcam – but said his camera was not working so she could not see him.
He secretly recorded her indulging in a sex act – and later posted a video and photograph of her on a salacious web site.
Police were able to track him down through an old mobile phone number and when they examined his computer equipment at his home at Plas Edwards, Tywyn near Aberystwyth in Mid Wales they found found that he had been chatting and filming other girls as well over a number of years.
Officers discovered images of up to 100 different girls on his computers and he was found to have more than 300 movies.
Today will be another fine and mainly dry day across the country.
There will be long sunny periods, however there is a small risk of an isolated shower in the south later.
Feeling very warm or locally hot once again.
Maximum temperature 28 °C, 82 in Fahrenheit.
Any fair weather cloud will soon clear to leave a fine evening with plenty of late, warm sunshine.
It will remain dry overnight, with mostly clear skies.
Another uncomfortable night for sleeping with minimum temperature 14 °C.
Advertisement
Emu chick on the run in North Wales
The public are being asked to help in the search for an emu chick missing from its home.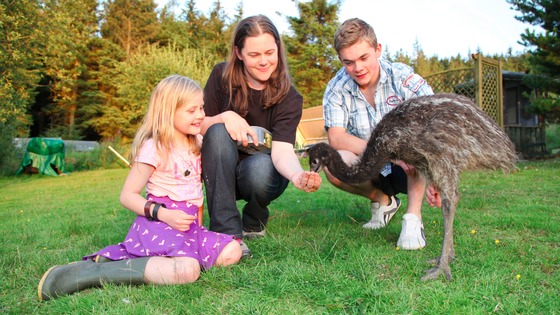 The three-month old male chick called Zig escaped from its pen on Monday with its sister chick called Zag which were hatched from eggs bought on eBay. Zag had since turned up in a neighbour's garden.
Patrick Wright, from Bala in Gwynedd, was given the birds as an "unusual" present for his 57th birthday from his wife Lindsey.
They escaped on Monday afternoon and we searched and searched but couldn't find them. Next day the neighbour drove up and said I've got a big chicken in the back of my car and of course it was one of the missing emus that he'd found in his garden. The emus have been hand reared and are very tame so they might struggle to survive in the wild. We're just worried about foxes and badgers because they are very friendly and tame.
– Patrick Wight

Patrick who lives with his family on a smallholding in Llangywer forest says the missing emu is around two feet tall. Eventually the birds grow to six feet and can then look after themselves.

On Wednesday the family put posters up around the village of Llangower asking anyone who sees Zig to contact them or the park wardens.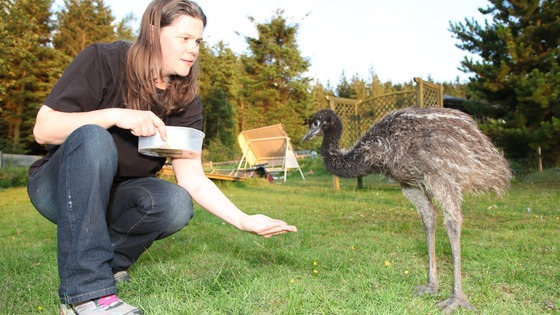 The family live on the edge of Snowdonia National Park and hope visitors to the area will keep an eye out for their missing emu.
Emus are a native species of Australia and are the second largest bird in the world after the ostrich.
Problems with EE mobile phone reception in Wrexham have been raised with the company by the town's MP.
Ian Lucas contacted the company to ask for a meeting after a series of constituents raised issues with mobile services in the town.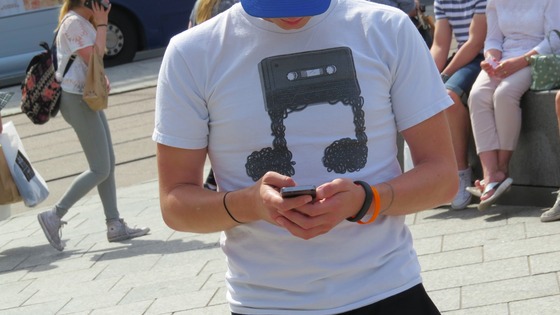 Mr Lucas has said he has been told that repair work is underway on a central Wrexham mobile mast – but has asked people to contact him if they find problems persist.
When I met EE, I told them that people in Wrexham were paying them for a service and had every right to expect that service. They told me that there is a problem affecting a mast in central Wrexham which they are working to fix as soon as possible, and that repairs should be made within the next few days.
– Ian Lucas, MP for Wrexham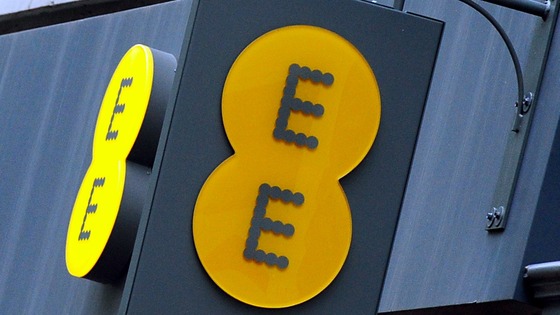 Mr Lucas says he was pleased with the speed of the response from EE but believed people should be getting the service they are paying for.
"If these issues have not resolved within the next few days, people should get back in touch with me – and I will put their concerns to EE," he said.
A ceremony is being held to celebrate the replacement of the Abercynon Mining Memorial.
The original plaque at Navigation Park was stolen by metal thieves in 2012. The memorial was erected in memory of those who lost their lives or worked in the mine.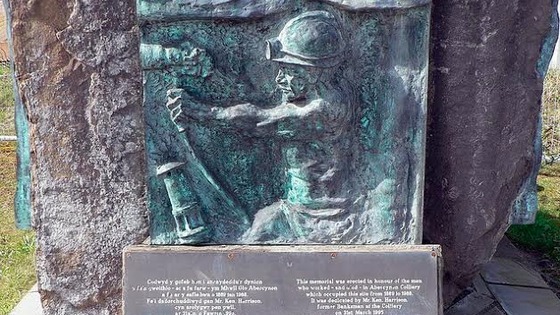 At the height of its production, almost 3,000 people worked at Abercynon Colliery, which was later connected underground to Lady Windsor Colliery in Ynysybwl.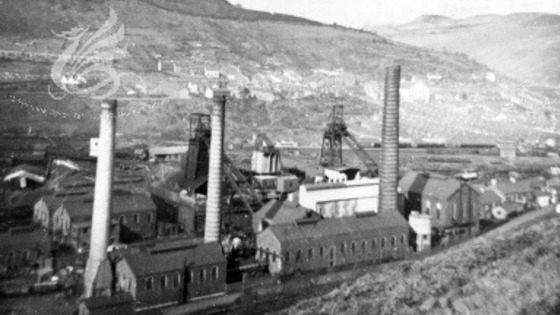 Abercynon Colliery was opened in 1889 by the Dowlais Iron Company to feed the steelworks in Cardiff.
During the construction of the colliery, 18 men lost their lives. A further five men lost their lives underground during an accident in 1906.
Former miners who worked at the colliery will attend the ceremony today and the plaque will be unveiled by the Mayor of Rhondda Cynon Taf Cllr John Watts.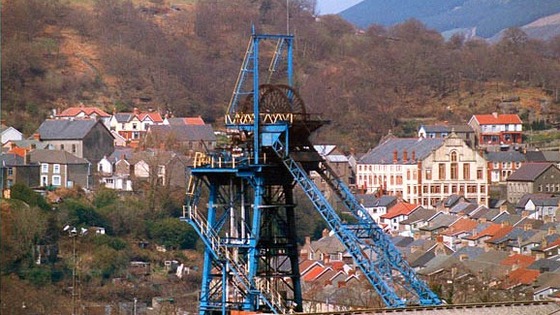 "This will be an important day for the whole community and I urge everyone who is able to, to come along and join in this event to mark our strong industrial heritage."
– Cllr John Watts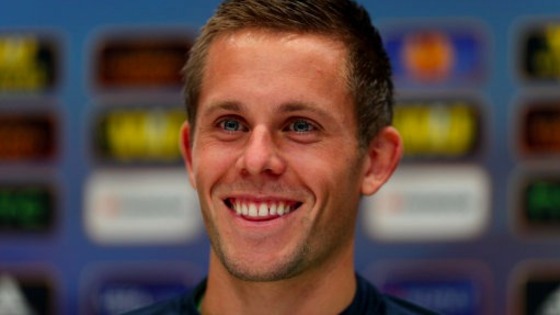 Gylfi Sigurdsson has become the latest signing for Swansea City.
The Icelandic international will join Garry Monk's squad on a four-year deal, following his switch from Tottenham Hotspur.
He joins Bafetimbi Gomis, Marvin Emnes, Lukasz Fabianksi and Stephen Kingsley as new signings for the club.
Meanwhile goalkeeper Michel Vorm and left-back Ben Davies will leave the Swans to join the squad at White Hart Lane.
Davies earned a professional contract with Swansea in 2011, and has impressed in the first team, winning the club's Young Player of the Year award for the past two seasons.
Tottenham had to fight off competition from Liverpool to land the young full-back, who has also earned 10 caps for Wales.
Davies' arrival brings into question the future of Danny Rose, who said at the start of last season he would not be happy sitting on the bench at White Hart Lane.
Advertisement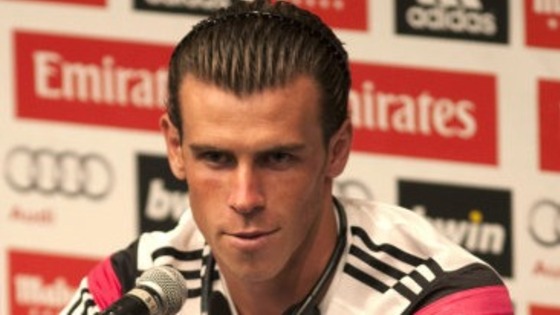 Welsh footballer Gareth Bale says the Premier League has lost its tag as the 'best in the world.'
The Premier League has always prided itself on supposedly being the most exciting championship in world football, but for Bale the Primera Division is the best around.
"The Spanish League is the most exciting. The world's top players play there. Barcelona or Real Madrid are always there near the Champions League final or winning it."

"The Premier League is a great league, but we are attracting the best players to La Liga. It is great to be involved in it."
– Gareth Bale

The 25-year-old spent six years at Tottenham, before moving to Real Madrid last summer for a world-record fee of £85.3 million.

The European champions wasted little time signing James Rodriguez for £63 million this summer, following his stunning performances at the World Cup.

But, his signing means Bale now has to work even harder to retain his first-team place, despite being the most expensive player of all time.
"James is a great signing, he has shown what quality he has in the World Cup and hopefully he can produce for Real Madrid what he did for Colombia."

"It's for the manager to decide what system we play and who plays. You need to perform well to keep your place. Everyone knows that."
– Gareth Bale

Almost a year has passed since Bale signed a six-year contract at the Santiago Bernabeu.

After a summer of rest, he's been working hard this week in LA, where Real are basing themselves for the International Champions Cup - a pre-season tournament which includes some of the best teams in Europe.
Campaign to reduce coastal deaths in Wales
Today sees the launch of the RNLI's Respect The Water campaign which is highlighting the risk of drowning around the coast of Wales and the rest of the UK.
It's being backed by 21-year-old Thomas Redmond, from Briton Ferry, who was saved by Port Talbot RNLI crew last month when his kayak overturned at Aberavon beach.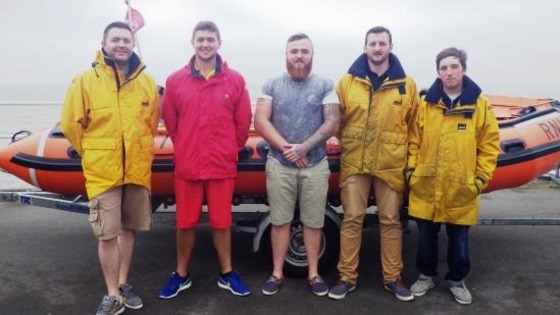 He was tipped into the sea when his kayak began filling up with water.
As he clung to the kayak's side, five men saw he was in trouble and attempted to swim to his aid.
"I consider myself to be quite strong but I was completely overcome by the water. I can swim but there is no way I would have been able to make it to the shore by myself.

"I never quite realised how a relaxing day at the seaside could go so wrong.

"I could have well been one of the drowning statistics; things could have been a lot worse. I would urge people to take heed of the RNLI's safety advice and take extra care on the coast."
– Thomas Redmon
Campaign to reduce coastal deaths in Wales
The RNLI says more people lost their lives on the Welsh coast than in cycling accidents.
In total, 17 people died last year, and 65 were rescued by lifeboats and lifeguards.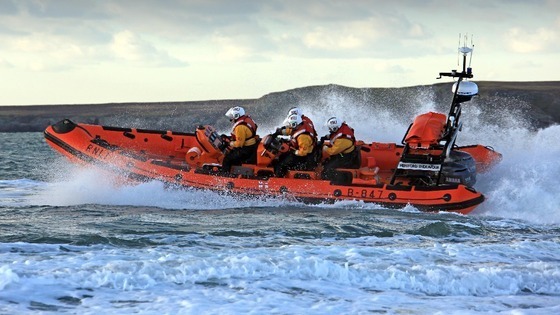 Since 2010, a total of 70 people have died around Wales' coast.
Adult men accounted for 73% of them.
Today the RNLI launches its Respect the Water campaign, aimed especially at men, to try and bring these figures down.
Nationally, an average of 160 people die at the coast each year. The RNLI is aiming to halve accidental coastal deaths by 2024.
Another largely dry and very warm, or even hot day throughout the country.
There is expected to be variable amounts of fair weather cloud but plenty of sunny spells too.
There is a small risk of showers across Pembrokeshire during the afternoon but they are expected to be light and well scattered.
Maximum temperature 27 °C.
Load more updates