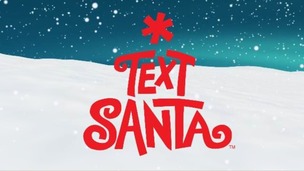 The charities benefitting this year are Age UK, Barnardo's, BeatBullying, British Heart Foundation, Clic Sargent and Help the Hospices.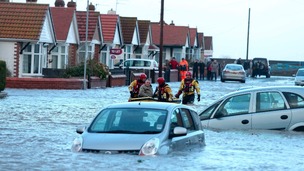 The severe weather has seen residents rescued from their flooded homes, travel disrupted and schools closed.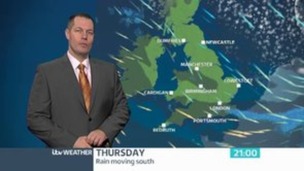 Windy Thursday ahead of a chillier Friday
Live updates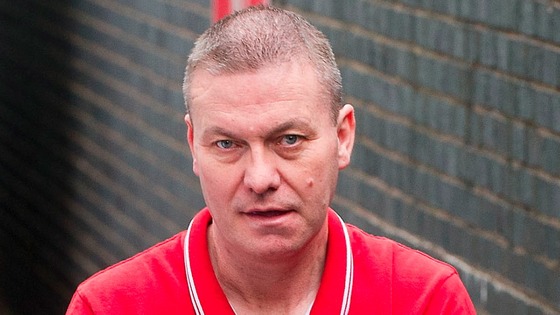 A Wrexham man has been jailed for seven-and-a-half years after a court heard he threatened to burn down his former partner's home.
Barry Ian Turnbull, 45, had earlier sent her a sympathy card with a photograph of the five Philpott children, who were killed in a Derby house fire last year.
Days later he set fire to a bin outside her home, which damaged windows and plastic pipes while the family were asleep in their beds.
Turnbull admitted arson with recklessness as to whether life would be endangered; putting his ex-partner in fear that violence would be used against her; and threatening to destroy property.
He was cleared of a more serious charge of arson with intent to endanger life.
Judge Rhys Rowlands, sitting at Mold Crown Court, described sending the sympathy card - on which Turnbull wrote 'RIP' - as 'beneath contempt'.
He said: "All right-thinking people would view that as nothing short of wicked."
On starting the fire, the judge told Turnbull: "You showed no concern at all for those inside the house. You left, no doubt feeling very pleased with yourself at the time."
Rhyl floods: Clean-up underway
Denbighshire Councillor David Smith has appealed to Rhyl flood victims to get in touch for help and advice.
We need to make sure that people have access to the right information, at the right time and in the right place. Those affected by flooding will now be thinking about the future and they will have a lot of questions about health and welfare issues.

We feel it's vital that we get representatives from different agencies under the same roof, to act as a 'one-stop shop' for information.

We also want to know from people about their personal circumstances, things they are short of, things they need and other information that would assist us in helping people.
– Councillor David Smith, Cabinet Lead Member for Environment
Advertisement
Rhyl floods: Clean-up underway
An information centre has been set up near Rhyl Fire Station offering advice to residents following yesterday's flooding.
There will be representatives from:
Welfare rights
Housing and Supporting People
Council Tax
Family Information Service
Public Protection
Trading Standards
Environmental Health
Red Cross
Residents can access the centre until 5pm tonight and over the weekend for advice on issues such as finance and insurance, health, electrical safety and how to clean up after a flood.
A Denbighshire County Council spokesperson said: "There were no further issues of flooding to report overnight. The high tide passed at around 12.30am without any further problems.
"All those people affected by flooding have been re-housed by the Council."
Coast & Country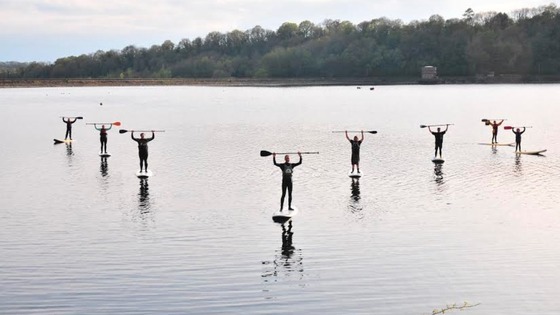 On tonight's Coast & Country, our reporter Nicola Hendy is in Gwent getting a lesson in one of Britain's fastest growing watersports - stand-up paddleboarding.
She has a lesson, and discovers the beautiful Llandegfedd Reservoir.
Just eight miles from Newport, it's a special conservation area and a Site of Special Scientific Interest.
Coast & Country is on ITV at 8pm tonight.
Rhyl floods: Clean-up underway
UPDATE: Due to damage to the sea wall, the line between Chester and Rhyl is closed. Buses will operate between these stations.
Following yesterdays disruption; no service between Chester & Rhyl & no trains between Blaenau Ffestiniog but road transport in operation.
Rhyl floods: Clean-up underway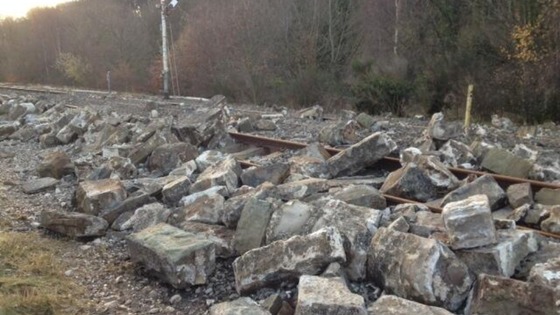 Damage to the sea wall at Mostyn on the North Wales coast is affecting trains between Rhyl and Chester, Arriva Trains Wales advises.
The company posted this picture on Twitter of the debris resulting from yesterday's storm.
Buses will replace trains between Rhyl and Chester until further notice.
Advertisement
Wales Weather
Today:
A chilly and bright start, although it will turn cloudier through the day. Outbreaks of rain are possible, mainly in the north of the country but it should otherwise be dry. Winds will be much lighter. Maximum temperature 10 deg C (50 deg F).
Tonight:
Mostly dry with some clear spells but a few showers may continue in places. Cold enough for a few fog patches by morning. Minimum temperature 2 deg C (36 deg F).
Saturday:
It should stay largely dry with bright or sunny spells and just a few showers, these mainly in the west. Maximum temperature 11 deg C (52 deg F).
Outlook for Sunday to Tuesday:
Mostly dry and cloudy although occasional spells of rain or drizzle are possible, mainly in the west. Temperatures should be a little above average.
Wales Travel
Trains services between Rhyl and Chester are suspended because of damage from yesterday's storm surge. There's a shuttle service between Rhyl and Holyhead.
Nelson Mandela dies aged 95
Nelson Mandela who shaped human history, overcame wickedness and showed what life in its fullness could look like.#nelsonmandela
Katherine Jenkins has been exploring the history of some of the most important pieces of ancient jewellery found in Wales. As part of ITV's Britain's Secret Treasures programme shown last night, she looked at the discovery of the Boverton Hoard in 2005. The Iron Age find is around 2,000 years old.
Load more updates