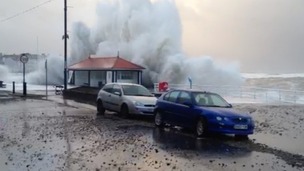 These videos show the ferocity of the waves hitting Aberystwyth seafront this morning, leaving the roads strewn with debris.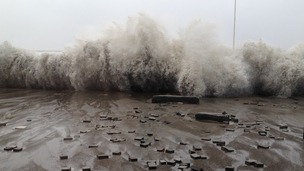 Days of severe weather have taken their toll in coastal areas around Wales.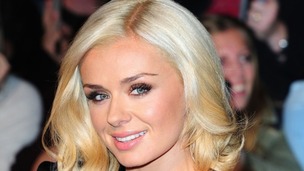 Here's a full list of those in Wales who have been named in the New Year's Honours List.
Live updates
Wales Weather
Advertisement
National
Former Miss Wales and Beauty queen Sophia Cahill choked back tears as she told how Gough shoved her into the passenger door of his white VW campervan. She said she was "shocked and upset" after the attack, which happened when Gough arrived more than an hour late for a meeting at her home on the evening January 5 this year.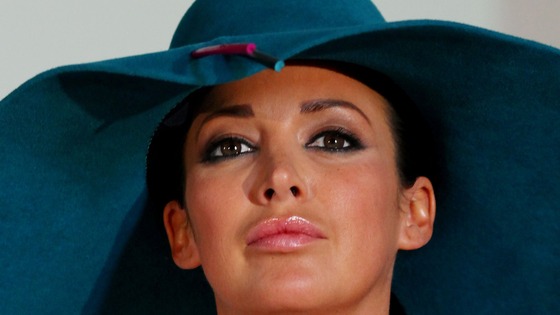 Giving evidence from behind a blue curtain, Miss Cahill had told the court: "I opened the passenger door and Ian just stormed around the front of the van. He had the front of my shoulder and he just flung me back."
Chairman of the bench Terry Carpenter told Croydon Magistrates Court the magistrates had found the evidence of Miss Cahill was "convincing" and backed up by Mr Bowers.
Read: Rugby star Gough found guilty of assaulting ex-girlfriend
National
The Welsh international rugby star Ian Gough has been found guilty at Croydon Magistrates' Court of assaulting his ex-girlfriend and former Miss Wales Sophia Cahill just weeks after she got engaged to pop star Dane Bowers.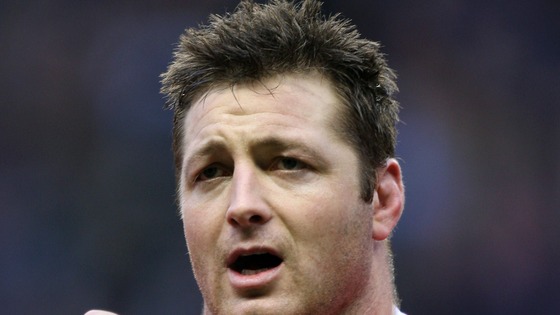 Read: Rugby star Gough found guilty of assaulting ex-girlfriend
Police appeal after cats are shot with air rifle
South Wales Police are appealing for information after two cats from the same street in Llantwit Fardre, near Pontypridd, were shot with an air rifle.
Two cats from the same street have been shot with an air gun and one of them is in a serious condition.

Whoever is responsible faces a possible prison sentence for causing such cruelty to animals.

Anyone with information is urged to call 101 or contact Crimestoppers anonymously on 0800 555 111.
– South Wales Police

People who live in the area have been handing out leaflets to local residents urging them to be vigilant.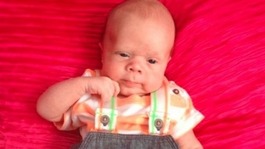 Michael John Pearce was babysitting his girlfiend's son Alfie Sullock last year when he inflicted the fatal head and abdominal injuries.
Read the full story
Advertisement
Wales Weather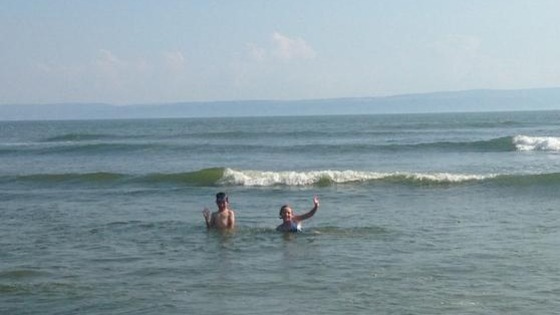 If, like me, you are trying to entertain the kiddies as the school summer holidays march on (Grace and Jack, above, making the most of it!) my advice would be to get them out and about over the next few days, as the weather looks set to turn very unsettled as we head towards the weekend!
Here are the details:
Today: After some early sunshine, it will turn increasingly cloudy from the northwest. Though most places will remain dry, the odd spot of rain is possible. Late in the day, the cloud will tend to break allowing sunny spells to return. Maximum Temperature 24C.
Tonight: The fragmenting band of cloud will soon clear southeastwards to leave a fine and dry night with clear spells and light winds. Minimum Temperature 13C.
Wednesday: A mainly fine and dry day once again with some good sunny spells, especially at first. Still feeling warm in the sunshine with relatively light winds. Maximum Temperature 23C.
Outlook for Thursday to Saturday: Sunny spells and a few showers on Thursday. Becoming increasingly unsettled from Friday with scattered showers, some heavy with a risk of thunder. Feeling warm, however, in any sunnier spells.
Police in Pontypridd are appealing for information to help find 32-year-old Paul Rees, who has been reported missing.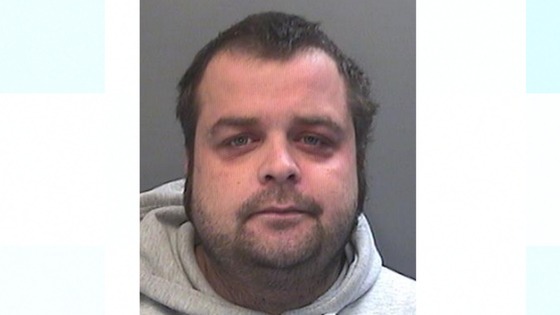 He was reported missing on Monday 21st July and was last seen in Ton Pentre, Rhondda.
He is described as 6ft 5ins in height, with short brown hair and was wearing denim jeans, a t-shirt and flip flops.
Police are appealing to anyone who has seen Paul or heard from him to contact Pontypridd Police on 101.
An eco-friendly hobbit-style house in Pembrokeshire could face demolition after its owners were refused respective planning permission.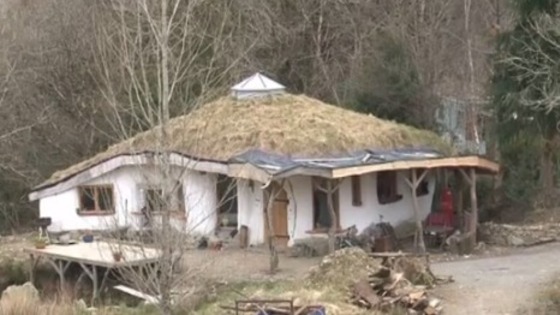 Charlie Hague and Megan Williams built the £15,000 eco-house on land owned by Mr Hague's parents in Glandwr, near Whitland.
The structure is made from locally-sourced natural materials.
Pembrokeshire County Council originally issued an enforcement notice against the house in December 2012 because it had been built without planning permission.
The couple now have six months to lodge an appeal against today's decision.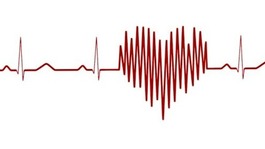 Find out what heart disease is, and how you can reduce the risk of getting it.
Read the full story
Load more updates