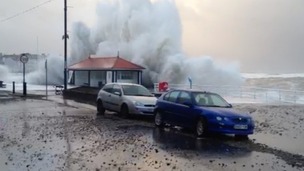 These videos show the ferocity of the waves hitting Aberystwyth seafront this morning, leaving the roads strewn with debris.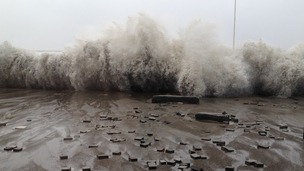 Days of severe weather have taken their toll in coastal areas around Wales.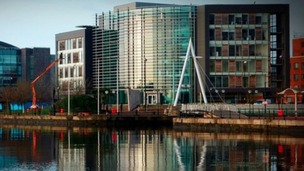 Following the launch of Coast & Country and Newsweek Wales, not to mention winning two BAFTA Cymru awards, another busy year lies ahead...
Live updates
Baby born deaf hears for first time
This is the moment little Amelie Ring heard for the first time. The 20 month old from Holywell was born profoundly deaf and underwent an operation to insert bilateral cochlear implants to enable her to hear. Today was the first time her microphones were switched on and she heard her parents' voices.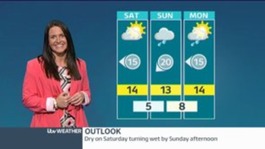 Good Friday is expected to be a largely fine day with plenty of sunshine. Rain heading our way by Sunday afternoon.
Read the full story
Advertisement
77 jobs at risk as bus company announces reduced services
The Welsh Government has described Stagecoach's announcement that it will be cutting services, as 'disappointing.'
This is extremely disappointing news. The new reimbursement rate for operators in the concessionary bus fare scheme was set following an independent review to ensure operators such as Stagecoach were 'no better and no worse off' by taking part. We continue to work with the Confederation of Passenger Transport to deliver a sustainable bus industry in Wales.
– Welsh Government spokesperson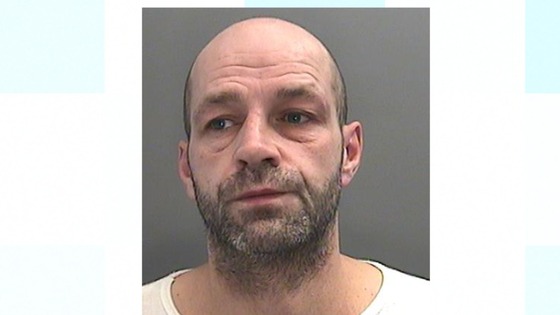 A Cardiff man has been given an anti-social behaviour order after making more than 90 calls to 999 in four hours.
Cardiff Magistrates Court was told John Joseph Hamlet of Fairwater falsely reported burglaries and assaults to South Wales Police resulting in the wasted allocation of numerous police resources including firearms officers and dog handlers.
The ASBO bans the 44-year-old from verbally abusing or intimidating any person including police officers in Cardiff and must not contact the police or emergency services using the 999 service unless in a genuine emergency.
Pc Bernie Bond said, "Hamlet was verbally abusive and swore at the call takers during many of the calls. He was warned to stop making the false calls several times but he continued resulting in his arrest."
Hamlet was sentenced to 16 weeks imprisonment for making malicious calls and the misuse of the 999 system.
'Reduced visibility' caused M5 crash, coroner rules
West Country (E)
Coroner Michael Rose says the deceased died as a result of a road traffic accident as vehicles entered an area of reduced visibility.The Coroner will meet authorities before making a ruling regarding:
Education for fireworks operators - whether minimum distances should be set for displays near highways
Whether licensing of displays is needed
Whether visual detection devices should be installed on this stretch of motorway
The Coroner thanked all emergency services and members of the public.
A minute's silence was held as the names of the dead were read out.
'Reduced visibility' caused M5 crash, coroner rules
West Country (E)
The Coroner in the M5 crash inquest has dismissed the possibility that smoke from firework display caused the accident.
Some firework smoke carried over motorway - some lower level smoke carried in a different direction.
HSE, British Pyrotechnics Association and highways legislation has been examined - none contain a warning about risk from firework smoke in foggy conditions.
Coroner Michael Rose says "I was left with the impression that fireworks organiser Geoffrey Counsell was a competent operator who had been putting on displays for 20 years".
Advertisement
77 jobs at risk as bus company announces reduced services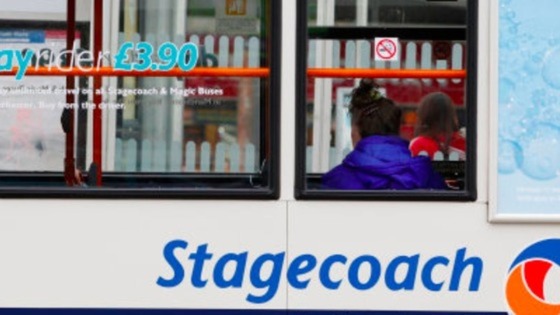 Bus operator Stagecoach has confirmed cuts to its services in south Wales, following reductions in funding from the Welsh Government.
The company says it has been forced to cut the size of its bus fleet in Wales by 10 per cent and a number of bus services will be discontinued or reduced in frequency from the summer.Affected areas include Monmouthshire, Newport, Chepstow and Blaenau Gwent.
Stagecoach is currently consulting with union representatives over the closure of its Brynmawr depot, where 77 staff are employed, in July.
'Reduced visibility' caused M5 crash, coroner rules
West Country (E)
The coroner has begun summing up at the M5 inquest in Taunton. After listing the 7 dead, their ages and addresses the court has been hearing how each of the 34 vehicles was damaged.
Burning fuel is thought to have helped spread the fire. A diesel tank exploded knocking firemen off their feet as they tried to fight the flames. Exploding lorry tyres added to the noise.
The names of those who helped and details what they did at the crash have been given in court.
Kevin Faulkner was pinned by the legs but directed the emergency services to help others in more need - even though flames were spreading closer to him. He was rescued in time after others had been helped.
'Reduced visibility' caused M5 crash, coroner rules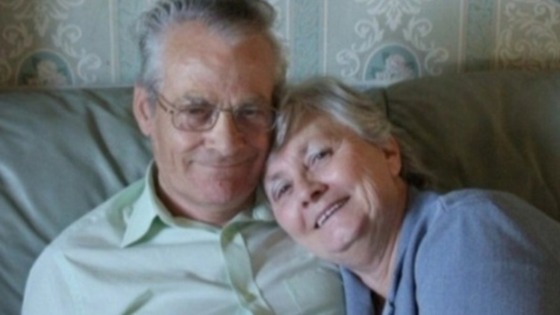 A coroner is due to give his findings as an inquest into the deaths of seven people, including a Newport couple, in a crash on the M5 concludes.
West Somerset Coroner Michael Rose adjourned the inquest last week after eight days of evidence, and will record his verdict this afternoon.
Seven people died, including Tony and Pamela Adams from Newport, and a further 51 were injured in a series of crashes involving 34 vehicles on the southbound carriageway of the M5 near Taunton on the evening of 4th November 2011.
During the inquest, motorists told of entering a wall of thick fog and were unable to prevent collisions. Others described smelling smoke or gunpowder on the motorway.
The pile-ups happened at 8.20pm, just five minutes after a £3,000 fireworks display concluded only 200ft away at Taunton rugby club.
The inquest resumed earlier this month following the trial last year of fireworks contractor Geoffrey Counsell.
Mr Counsell, 51, who had been operating the display at the rugby club, was cleared at Bristol Crown Court of breaching health and safety laws on the night of the accident.
Thousands expected to hit the roads for Easter getaway
Edmund King, president of the AA, told ITV News that around 55 per cent of drivers are opting to stay in the UK this Easter and make the most of the attractions at home.
He said to expect roads around the Brecon Beacons and national parks to be busy over the weekend as people take advantage of the weather.
Load more updates