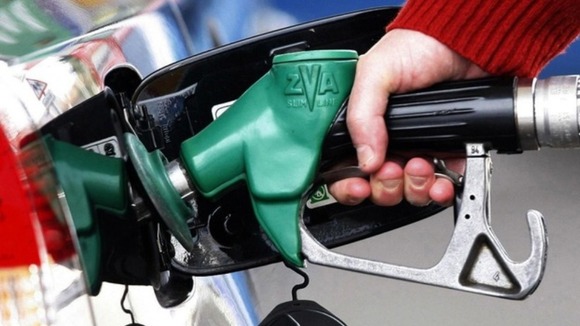 According to figures from the AA, in Wales, Unleaded was 135.0p per litre and Diesel was 143.1p per litre.
A report commissioned by the lobby group FairFuel UK claims that even a modest cut in fuel duty of 2.5p per litre would create 180,000 new jobs.
Quentin Willson, national spokesman for FairFuelUK said:
'We have shared the findings of this report with MPs and Ministers. However, with only weeks to go to the Budget, we are concerned that the Government is not listening and not taking on board the significance of these findings.
"For months, the Government has been wheeling out the same old argument that it 'can't afford to cut duty'. Here is concrete evidence that it can make such a cut! Families and businesses are being crushed by these cruel levels of tax - 82p on every litre we buy.