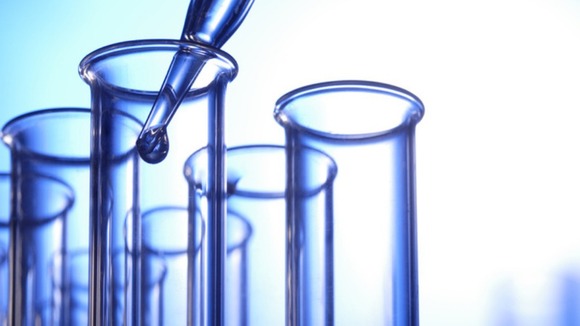 First Minister Carwyn Jones is set to announce a £50m package to attract 'star' scientists to Wales, as way of boosting research and science's contribution to the Welsh economy.
The money - £10m a year for the next five years - would form a scheme called Sêr Cymru (Star Wales). It would also develop research networks to help scientists make more successful bids for funding.
The funding comes as a result of a report by Wales' first Chief Scientific Adviser, Professor John Harries, and will be focused on three areas:
Life sciences and health
Low carbon, energy and environment
Advanced engineering and materials
Minister for Business, Technology and Science Edwina Hart said the money would strengthen "the vital links between the research and science skills base" in Wales.