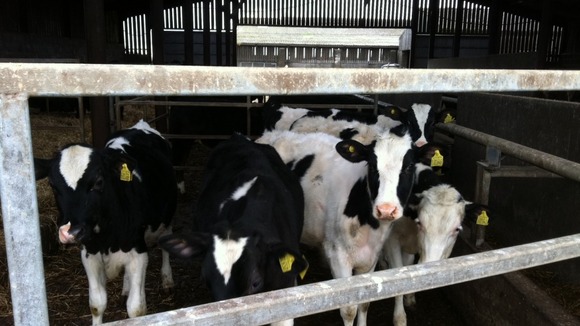 The RSPCA have supported a decision by the Welsh Government not to proceed with plans put forward by the previous government for a badger cull in Pembrokeshire.
Claire Lawson, external affairs manager for RSPCA Cymru said:
"The RSPCA recognises that Bovine TB in cattle causes massive hardship for farmers in endemic areas and that there needs to be a sustainable and humane solution.
"The Society bases its animal welfare stance on moral and ethical values of care and compassion, but relies on sound science to inform its decision-making, formulate its policies, define its strategies, and promote change for the improvement of animal welfare."
"We still strongly believe that vaccination coupled with the increased levels of cattle testing, improved bio-security and control on the movement of cattle is the way forward."