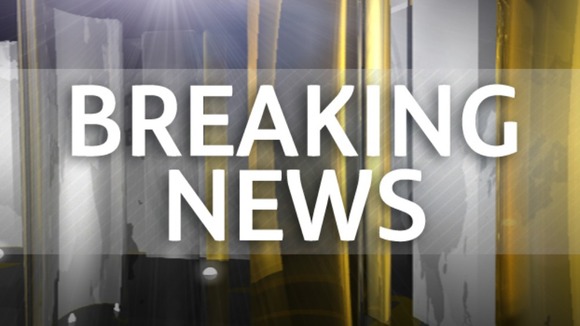 The Swansea University student jailed after admitting a charge of inciting racial hatred has lost his appeal. Liam Stacey will now serve the rest of his sentence.
The 21-year-old from Pontypridd posted messages on the social networking site mocking footballer Fabrice Muamba after a near fatal heart attack. The biology student was jailed by a district judge on Monday for 56 days.
Liam Stacey's defence argued that he should receive a suspended sentence. Paul Hobson QC told the court "Liam Stacey richly deserves to be punished for his behaviour. Vile though his actions were, he is not a vile person."