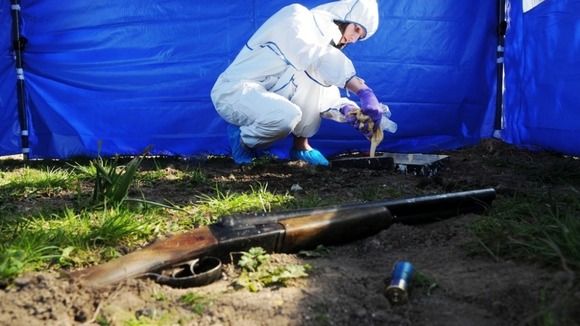 South Wales Police and Gwent Police have formed a Joint Scientific Investigation Unit, in a bid to make savings and "provide a better service".
The unit, which includes drugs and forensics labs, will employ staff from both forces, and will be situated in Bridgend and Cardiff.
The forces say money has been saved by 'rationalisation' of jobs, and by bringing some services that had been carried out by commercial companies in-house.
Ian Brewster, Head of the Joint Scientific Investigation Unit, said the new unit would give the forces "maximum benefits". He added:
"We will no longer need to send drug seizures to London to be tested which will save money and time, as well as enabling our officers to swiftly charge criminals rather than bailing them back into the community."