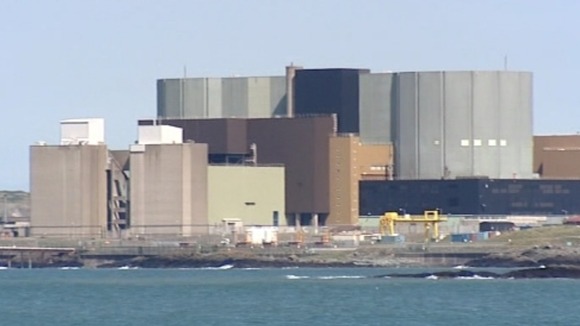 £4 million is being spent on helping nuclear energy workers in North West Wales back into work.
The funding aims to help 1,200 staff at the Wylfa and Trawsfynydd sites prepare for future careers.
Wylfa, on Anglesey, is due to stop generating electricity in 2014. Trawsfynydd has already closed, and is in the process of being decommissione d.
The funding comes from the European Social Fund, the Welsh Government, the Nuclear Decommissioning Authority and local councils. Workers will be given career advice, mentoring, training and job-search help.
Hopes for a new power station at 'Wylfa B' were set back last month when two leading power companies withdrew their plans for the site.