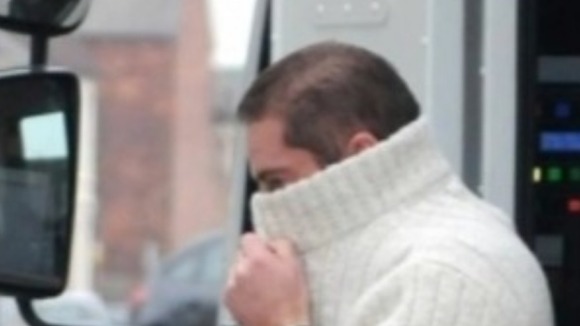 John Clifton Davies will appear at Newport Crown Court today charged with murder, following the death of his 39-year-old wife in India in 2004.
At the time of Mrs Davies' death, which occurred near a bridge in the state of Himachal Pradesh in Northern India, there was thought to be no suspicious circumstances.
However, the case was reopened seven years later and her husband was arrested.
Mr Davies was charged after South Wales Police carried out a joint investigation with the state police in Northern India.
He has also been charged with two counts of fraud, and is due to enter a plea at Newport Crown Court later this morning.