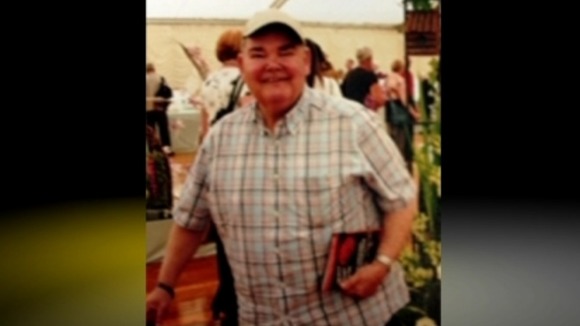 The family of Peter Lewis, who was fatally stabbed in the hallway of his home on Saturday, has paid tribute to him.
Peter's sister and brother, Anne Wood and Michael Lewis, said: "Peter was born in a time when special needs were not addressed in the respectful way that we are now used to. He had a brilliant brain and an excellent memory, and went to school in Gabalfa, then Pengam in Cardiff."
"The little talent that Peter had, he used it to the limit; far more than an able bodied person would with all of their talent. Peter always used to say that disability is not inability.
"Peter was snatched from us so prematurely, but we know he is happy in heaven now. Even though Peter's life was so full of pain and suffering, he always kept a smile on his face and made everyone around him smile too."
Mr Lewis, 68, died of a single stab wound following an incident at a communal hallway of his flat in Claude Road, Cardiff in the early hours of Saturday morning.
Police are still trying to trace a man who was seen in nearby Oakfield Street at between 1am and 3am.