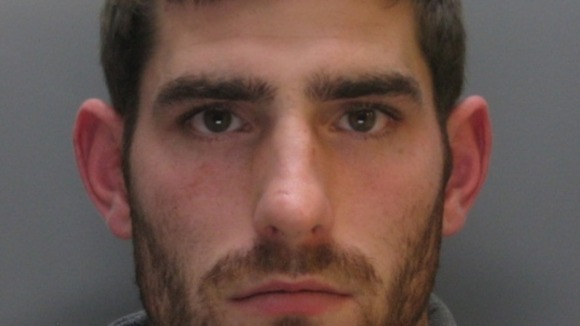 Seventeen arrests have now been made in connection with the alleged naming on Twitter of the victim in footballer Ched Evans' rape case. North Wales Police, working with South Yorkshire Police, arrested four more men in Sheffield on Tuesday.
The men, aged between 19 and 30 were questioned in Sheffield before being bailed to return to a police station in North Wales in early July. North Wales Police confirmed that more arrests are planned.
The Force is reminding people that the law gives rape victims and other victims of serious sexual offences, anonymity for life and that if anyone publishes a victim's identity they will be subject to investigation and possible criminal proceedings.