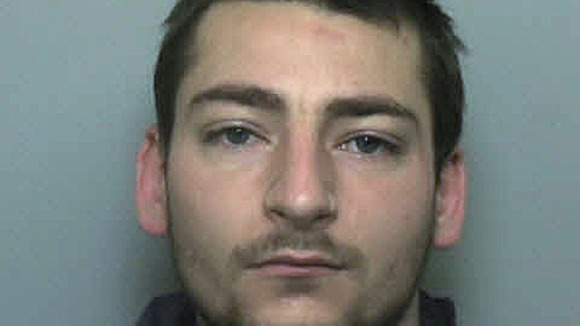 A 23-year-old man has been given an indeterminate jail sentence after carrying out two sex attacks on two different women in the space of an hour. Wayne Jackson from Newport admitted rape, sexual assault and robbery.
The judge told him he was a 'dangerous criminal' whose offences were 'horrifying'. Both attacks took place in the subway underneath Newport railway station in November last year.
Prosecutor Leighton Hughes said: "Morgan took advantage of the seclusion provided by the subway to perpetrate two furious sexual assaults within an hour of each other. "The victims were young women making their way home and neither expected he would use that night to satisfy his deviant nature."