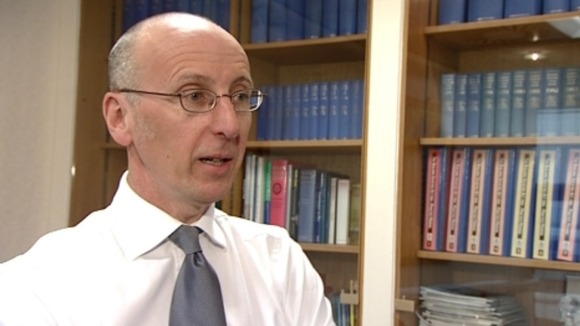 The Chief Executive of the Principality, Peter Griffiths, has announced he is to leave the building society.
Peter Griffiths has led the building society, which is the 7th largest in the UK for 10 years. Announcing the news he said that he had mixed emotions about making the decision.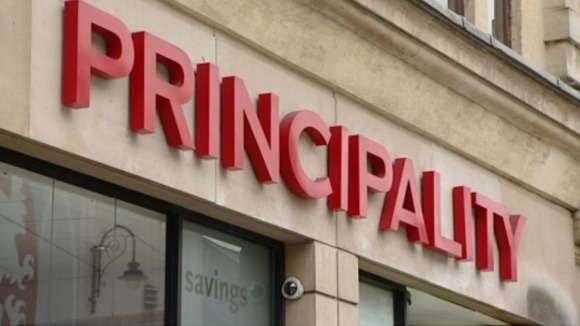 Peter Griffith said "it has been a fascinating experience, initially a mix of modernising and then growing the business and finally steering our way through the depths of one of the most testing financial times on record."