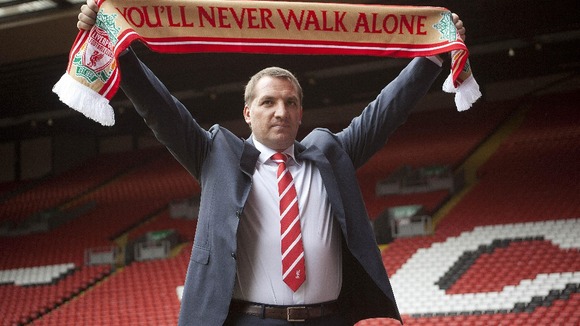 Swansea chairman Huw Jenkins has revealed an agreement is in place to stop Brendan Rodgers signing players from his former club for a year.
Under the conditions of his release, Rodgers will not be able to raid his former club for talent over the next 12 months.
Huw Jenkins said: "We have got some protection on Brendan coming back for our players in the initial period, which I think is the right thing.
"He has got a timescale to assess things there and that is going to take him a while, so I've got no worries there. We have got a 12 month respite."