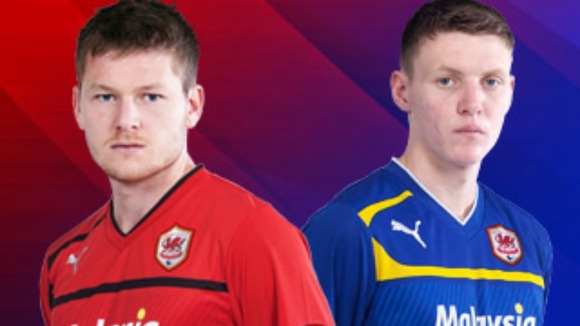 Members of Cardiff City Supporters' Trust have voted against plans by the club's owners to change the colour of the club's shirts and badge.
Nine out of ten members said they felt they had not been consulted sufficiently over the changes.
"The club now needs to reflect very carefully on the views of some of its most loyal supporters." said Tim Hartley, the chair of the trust.
"We believe that as a minimum, all season ticket holders should have been consulted in advance.
"The results again highlight the need for elected supporter representation on the board of Cardiff City Football Club", he added.
Trust members voted 54-7% to 43.8% against the changes, with 1.9% abstaining.