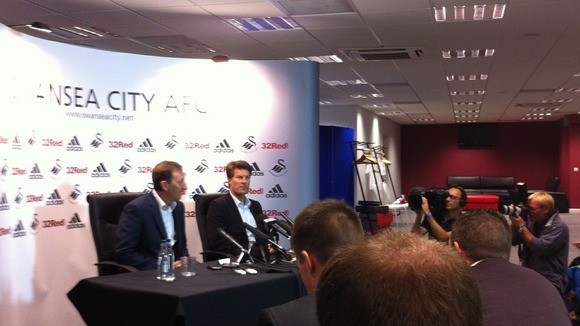 Michael Laudrup has been officially unveiled as Swansea City's new manager at a press conference this afternoon.
The 48-year-old former Denmark international has signed a two-year contract at the Liberty Stadium following the departure of Brendan Rodgers.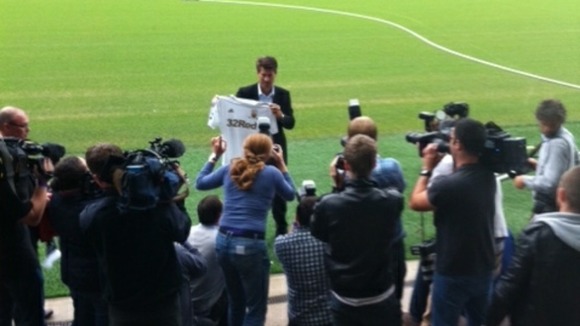 He admitted he didn't know much about Swansea City and had to research the club before accepting the offer.
The former Barcelona and Real Madrid midfielder also said he wouldn't be making any changes in a hurry.
"The people I talked to were very positive (about Swansea). People said 'Michael it would be a good club for you," he said.
"I would like a new beginning, to come in and see how things are here. Change for change's sake - I don't think that is good."