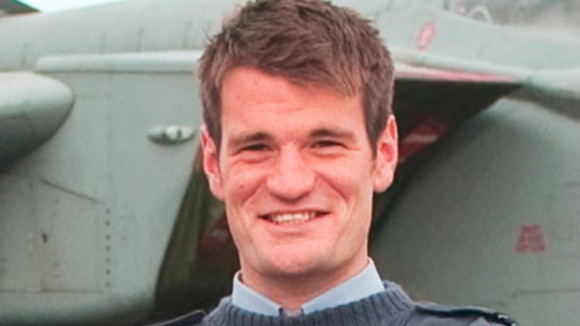 One of the crew killed in the crash of two Tornados in Scotland has been named as Flight Lieutenant Hywel Tomos Poole from Bangor. The 28-year-old was rescued from the Moray Firth on Tuesday but later died.
The Defence Secretary announced that Squadron Leader Samuel Bailey and Flight Lieutenant Adam Sanders, who were also on board the plane, are still missing and he said must now be presumed dead.
Flight Lieutenant Hywel Tomos Poole was born in Bangor and went to school in the area. He was a member of the University Air Squadron whilst studying at Southampton University and joined the RAF after graduating. He conducted RAF Officer Training in 2006.