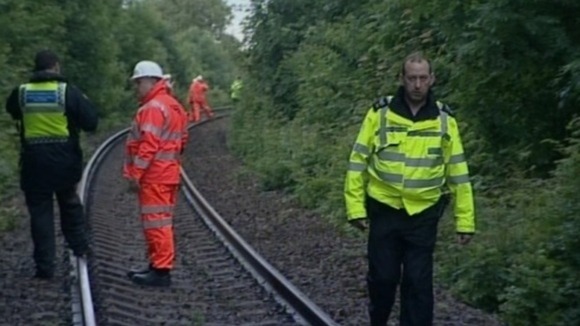 Network Rail say that the railway line to Fishguard has reopened after a train derailed on Thursday night. Work to inspect the rails has been taking place since the train was removed on Friday and this morning at 7am services resumed along the line.
The incident occurred at about 7pm and around 29 passengers were evacuated from the train after a carriage derailed in an area called Welsh Hook, which is situated between Letterston and Wolfscastle.
No-one was injured but a number of cows were hit. As well as firefighters and the police, a vet was also sent to the scene.