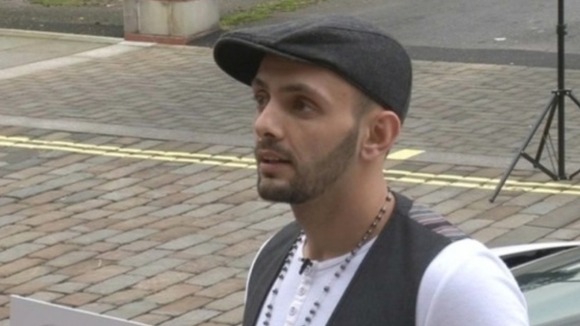 Millionaire lottery winner, Gavin Davies, has today been jailed for 16 months after assaulting his 22-year-old girlfriend in one of his luxury cars.
The former professional cagefighter blamed the incident on the "strain" of becoming an overnight millionaire.
Today the judge at Swansea Crown Court described the incident as "a nasty and prolonged assault".
Davies, of Ammanford, near Swansea, has spent 86 days in custody since being charged. This will be included in his 16 month sentence.