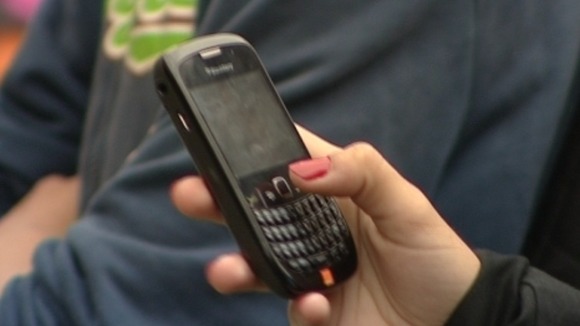 Up to 98 percent of Wales' population will be able to receive super-fast 4G mobile broadband coverage by the end of 2017.
The announcement, which will deliver much faster mobile data speeds to phones and other wireless devices, was made by the media regulator, Ofcom today at the Royal Welsh Show in Llanelwedd.
Wales will also have its own national target for mobile broadband coverage to benefit people in rural areas.
Ofcom announced it is to auction the bandwidth with bidding beginning early next year.
The auction will offer the equivalent of three quarters of the mobile spectrum in use today – some 80 percent more than released in the 3G auction which took place in 2000.