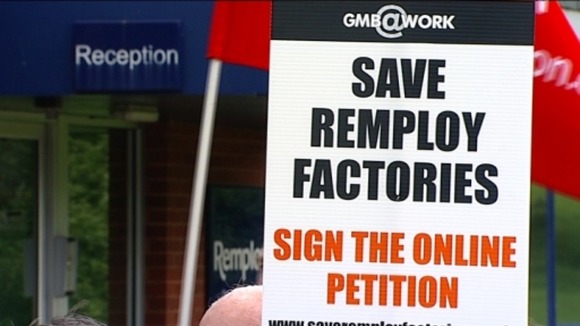 Workers at Remploy factories across Wales are today striking for the second time today in protest of plans to close factories.
They also took industrial action last Thursday in response to a decision taken by the Westminster Government to close or sell off 54 Remploy factories in the UK.
Factories at Aberdare, Abertillery, Merthyr Tydfil, Swansea and Wrexham will close between August and mid-December with the loss of almost 200 jobs.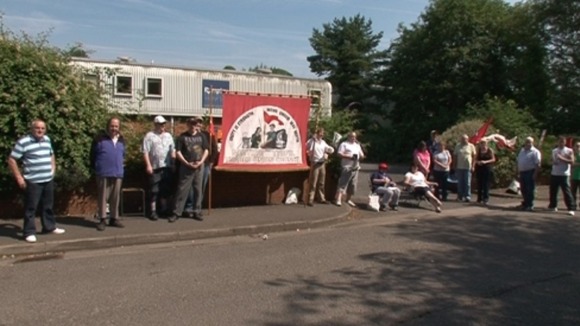 While the future of the factories in both Neath Port Talbot and Porth in the Rhondda is uncertain, the factories in Bridgend and Croespenmaen will remain open for the time being.
Previous strikes have also taken place as workers make their feelings known.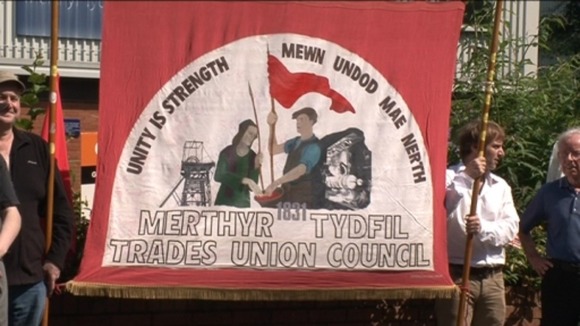 Following a review the UK Government decided to close many of the Remploy sites, claiming that they were not financially viable - but also insist that they are committed to supporting disabled workers.
The Welsh Government says it will pay firms taking on Remploy workers who lose their jobs when their factories shut. Education Minister Leighton Andrews said costs and wages would be covered for up to four years.