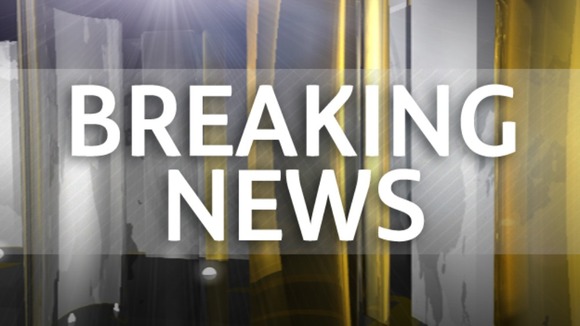 Tata Steel have been fined £500,000 following the death of employee Kevin Downey.
Mr Downey died in an accident at the steelworks in 2006. He'd fallen into a molten slag runner which had been left uncovered after cleaning.
Tata Steel pleaded guilty to charges of failing to ensure the health and safety of employees.