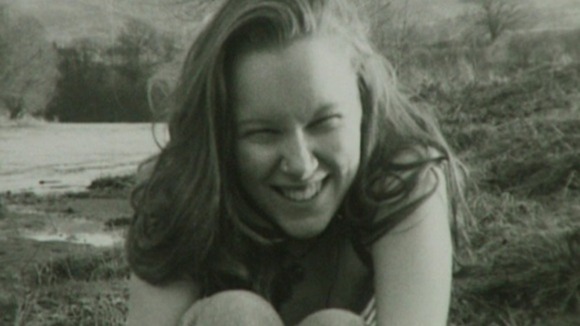 The mother of murdered backpacker Kirsty Jones is flying to Thailand tonight to offer a reward to help catch the killer.
Kirsty was strangled in a guest house in Chiang Mai in 2000, but her family has never given hope of getting justice.
Now Dyfed Powys Police has put up a substantial cash reward and officers from the force will be accompanying Sue Jones in Thailand as she renews her appeal for witnesses.