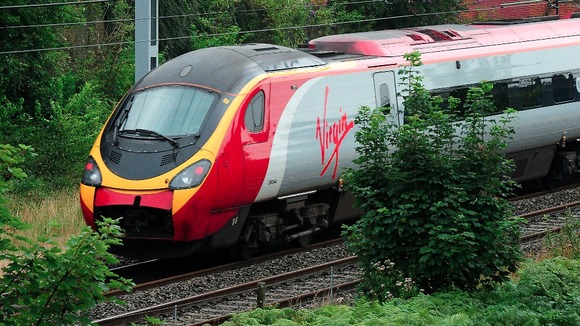 The Department for Transport have confirmed that they have so far not signed a contact with First Group to take over the running of the West Coast Mainline. The company were named as preferred bidders for the route last month, which sparked a court challenge from current operator Virgin Trains.
Virgin Trains have run the franchise for the past 15 years. The company is now looking for a judicial review into the decision to award the contract to its rival company, FirstGroup.
Rail Minister, Theresa Villiers, said the Government would "robustly" defend the case following the decision to award the West Coast Mainline contract to FirstGroup.
In a statement to MPs she said: "As a result of a legal challenge, which the Government intends to defend robustly, we have not yet signed the contract with First West Coast, and consequently the competition remains live." .