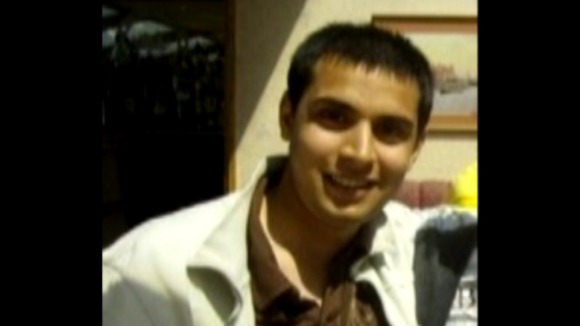 The trial has begun today of two men accused of murdering teenage boy, Aamir Siddiqi. Ben Hope and Jason Richards have denied murder at Swansea Crown Court.
This morning, prosecuting barrister, Mr Harrington, described the case as a "contract killing".
"They have been recruited for the attack. Tragically the killers went to the wrong house. They made a colossal mistake, a fatal mistake for Aamir." – Prosecuting barrister, Mr Harrington.