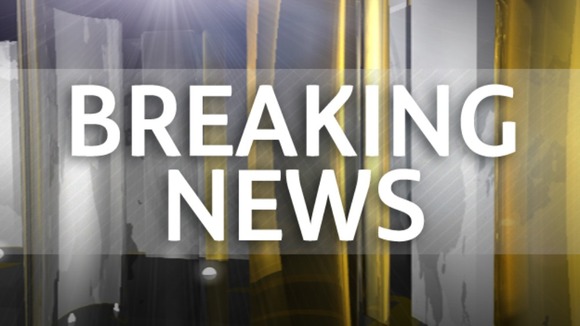 Investigations into an outbreak of Legionnaires' disease in Carmarthen have identified an additional case of the disease.
The new case brings the total number of cases in the outbreak, being investigated by Public Health Wales and Carmarthenshire County Council, to four.
Anyone who lives or works in the Carmarthen area and has symptoms suggestive of Legionnaires' disease is advised to contact their GP.