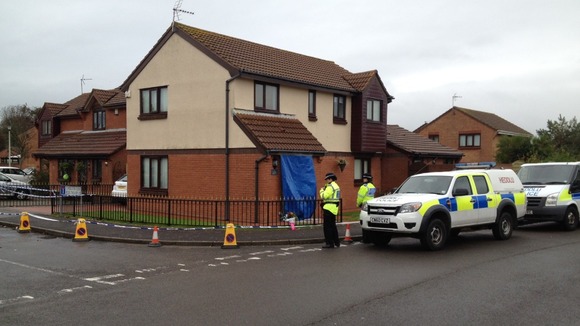 South Wales Police is investigating the death of a 52-year-old man following an incident at a property in the Nottage Meadows area of Nottage, Porthcawl.
Officers were called to attend the property shortly before 12.20am on Sunday 7th October 2012.
Police are treating the death as murder.
A 23-year-old man has been arrested in connection to the incident and remains in police custody.
Police are appealing for anyone with information to call the Incident Room on 01656 306099 or Crimestoppers anonymously on 0800 555 111.