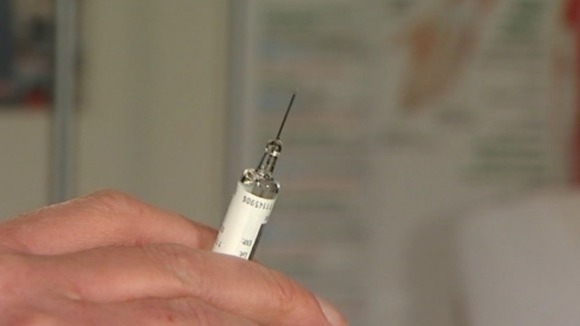 The Chief Medical Officer for Wales, Dr Ruth Hussey, launches the seasonal flu campaign today.
It is hoped that more people will be encouraged to take up the jab, especially those in 'At Risk' groups and people aged 65 and over.
People in 'at-risk' groups are offered the injection currently, but the take-up is lower in Wales than the rest of the UK.