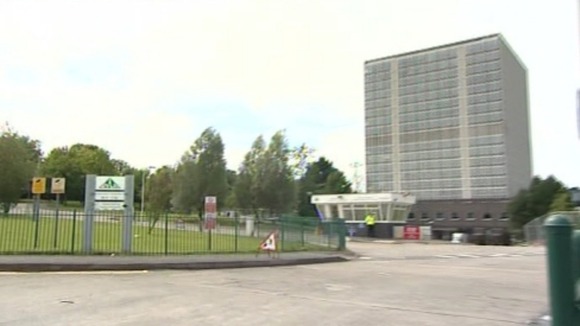 The Public and Commercial Services Union is launching a UK wide tour to protest against planned closures of 39 regional DVLA offices.
The DVLA says motorists will get a better quicker service and taxpayers a saving of 26 million pounds.
In July, the UK Government announced plans to close 39 of the DVLA's regional offices. 1,200 jobs would be at risk due to the proposals, although 450 roles would be created at its Swansea headquarters.